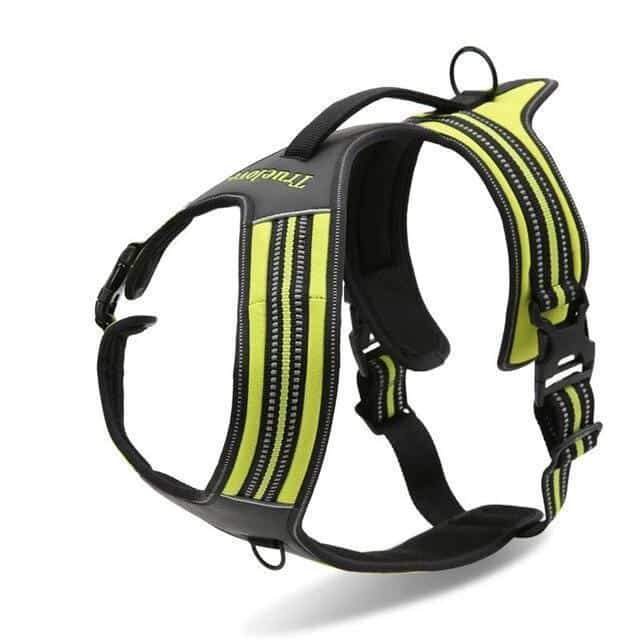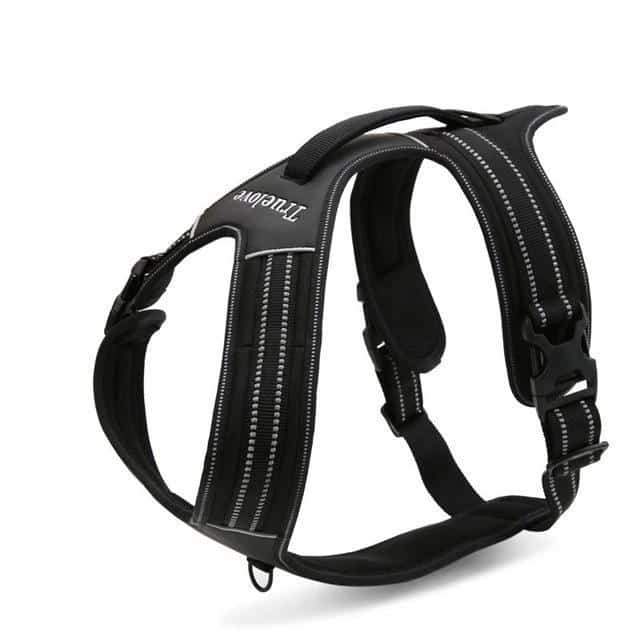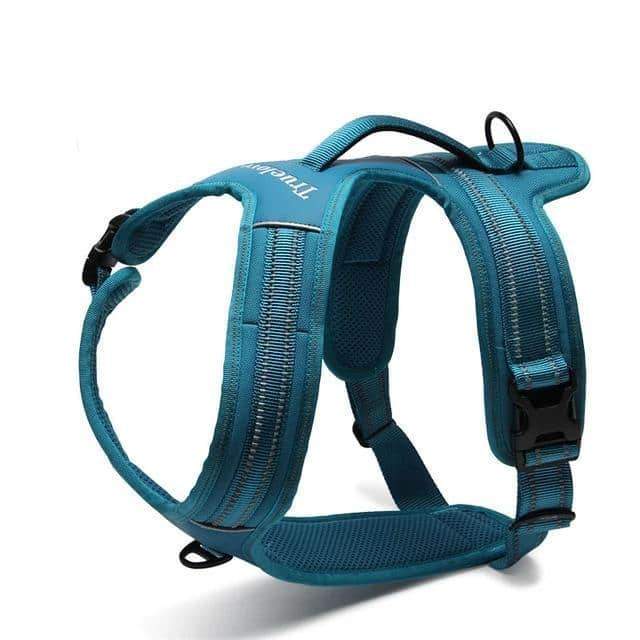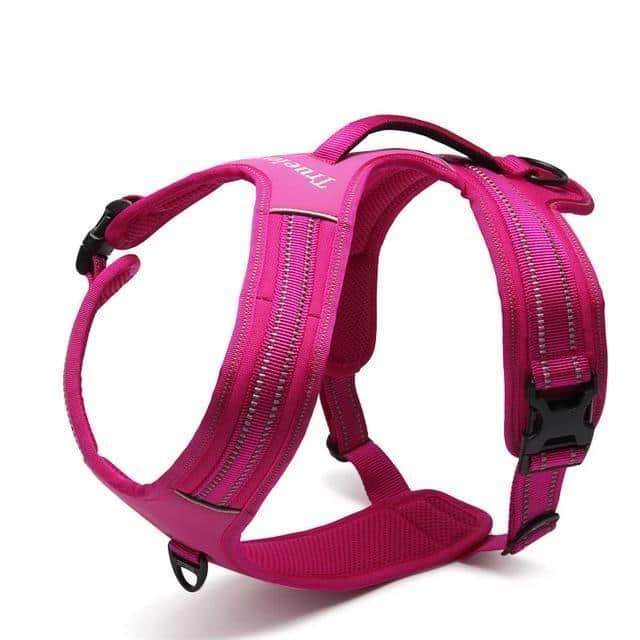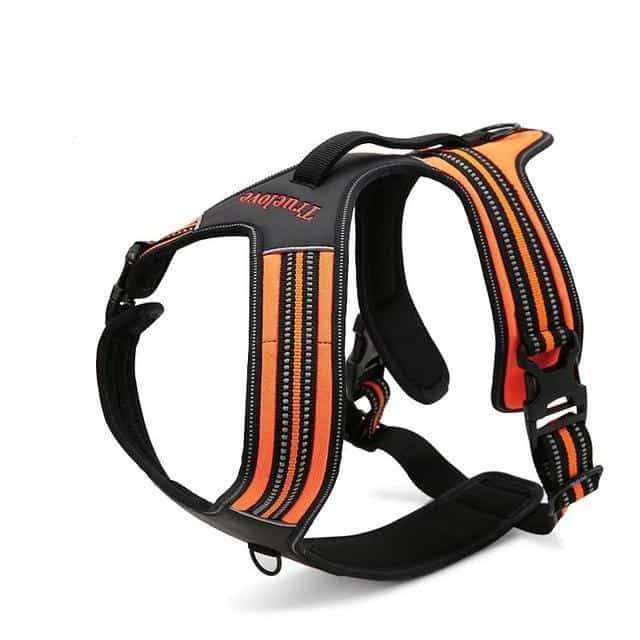 Ultra Reflective Dog Harness
 

The Truelove Ultra Reflective Dog Harness is a revolutionary idea! The harness has been constructed with 3M reflective material which is 2 times more reflective than your average reflective material! Whether it's early mornings or late evenings, we can guarantee your pooch will be seen! We have also designed the harness not only for visual awareness but also for a complete non-pull walking experience. This means that not only will your pooch be seen regardless of the conditions but you will also have complete control of your pups whereabouts! 

✓ Fully adjustable -

a simple duraflex buckle will help you adjust the harness to your preference!

✓ 3M reflective material - two times better than your average reflective material

✓ Padded - the chest plate is completely padded to add extra comfort during walkies!

✓ Robust nylon - non-snag and durable for a long-lasting lifespan! 

✓ O-ring and back attachment - non-pull and leaves you in complete control! 

✓ Back handle - perfect for attaching your pup securely in a car seat whilst driving 

 Size Guide:

| | |
| --- | --- |
| SIZE | CHEST (CM/INCH) |
| XS | 43-49CM / 17-19.5IN |
| S | 48-57CM / 19-22.5IN |
| M | 60-72CM / 23.5-28.5IN |
| L | 70-95CM / 27.5-37.5IN |
| XL | 90-125CM / 35.5-49IN |

 

Please note: this harness is not compatible with the Truelove LED lights 

As dog owners, we know that walkies can sometimes be difficult! Especially if they are still learning or adapting to a new area! With the Truelove ultra-reflective dog harness, this will aid you to have complete control and your pup be seen regardless of the time of day!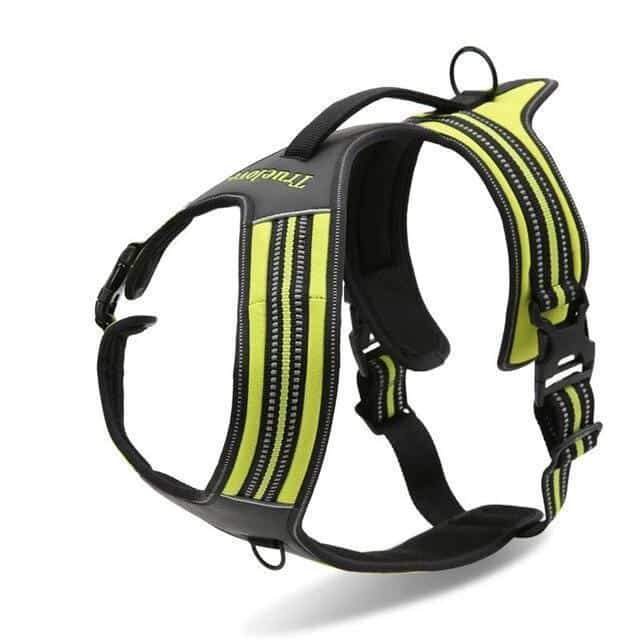 Ultra Reflective Dog Harness
Sale price
$30.98
Regular price
Choose options