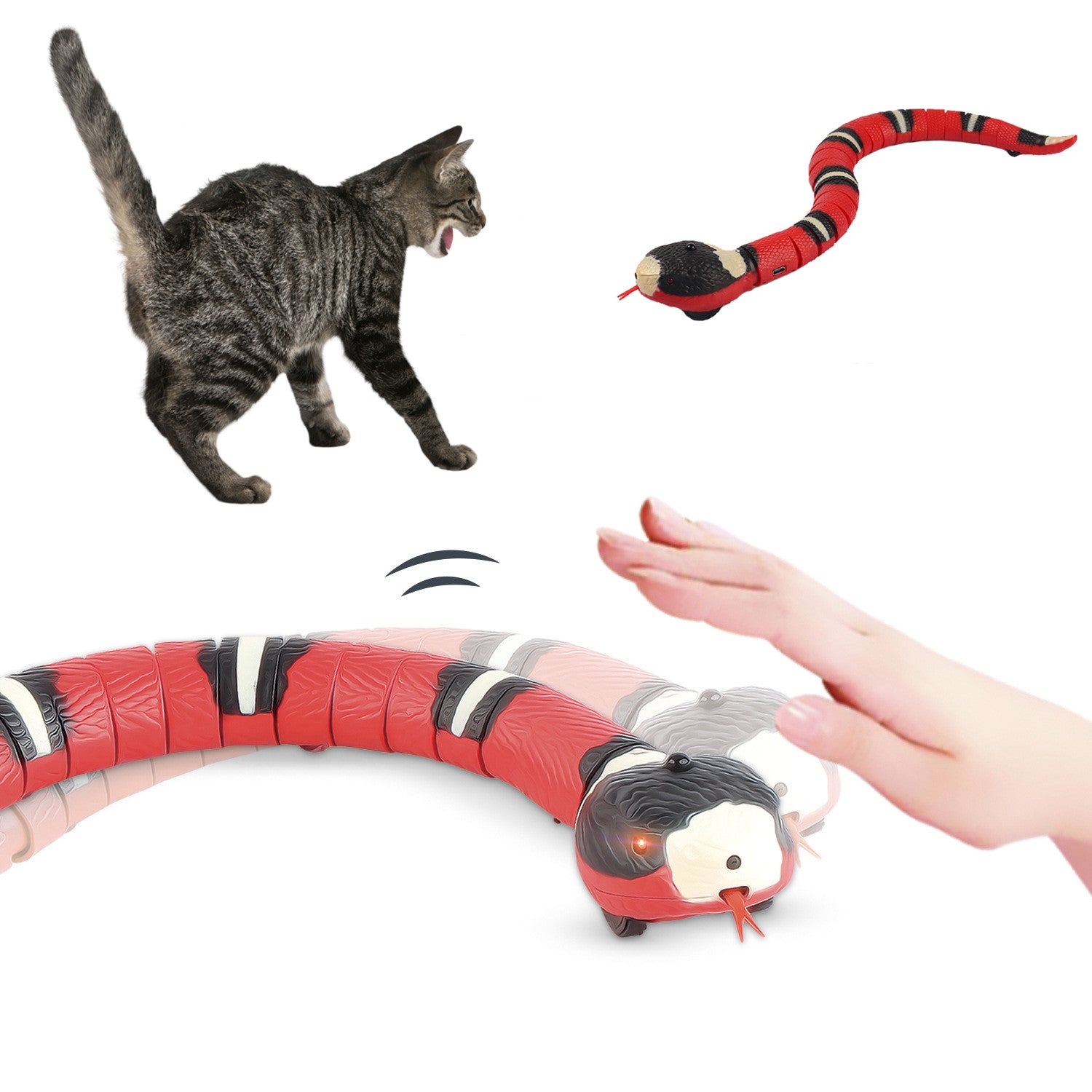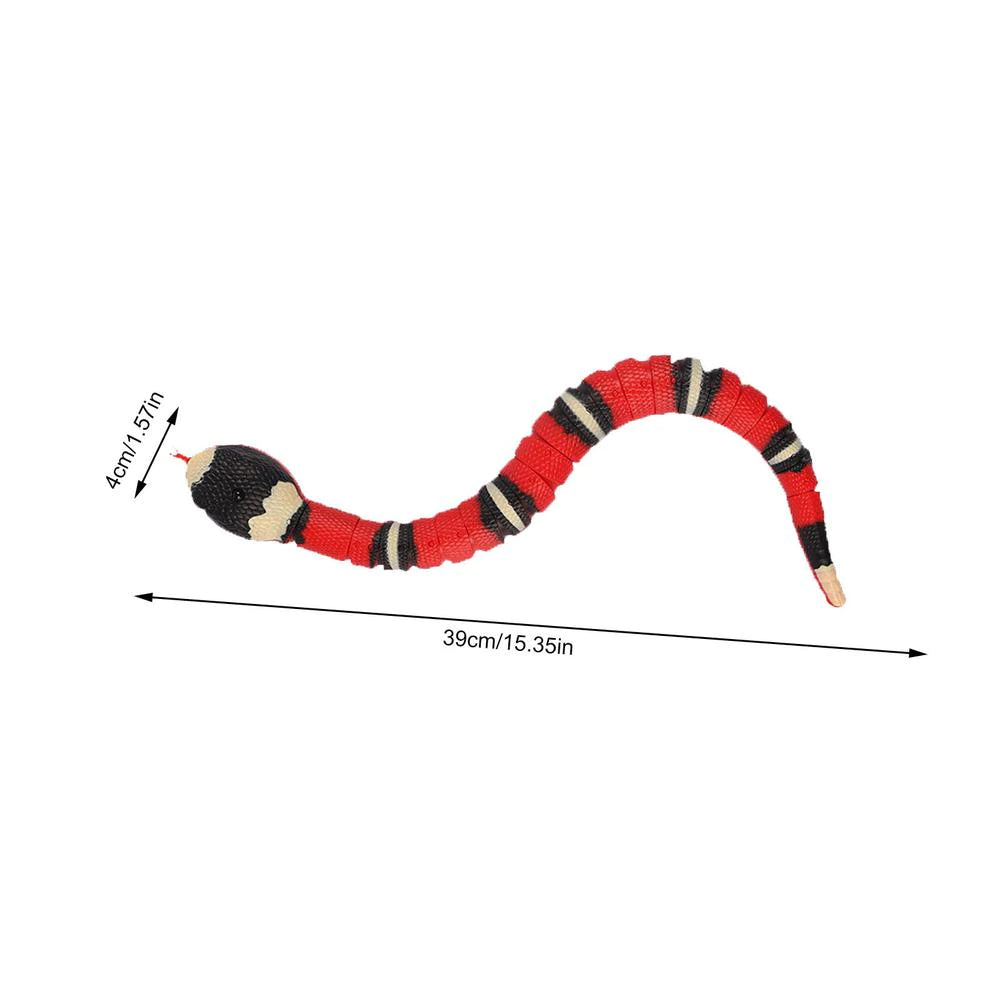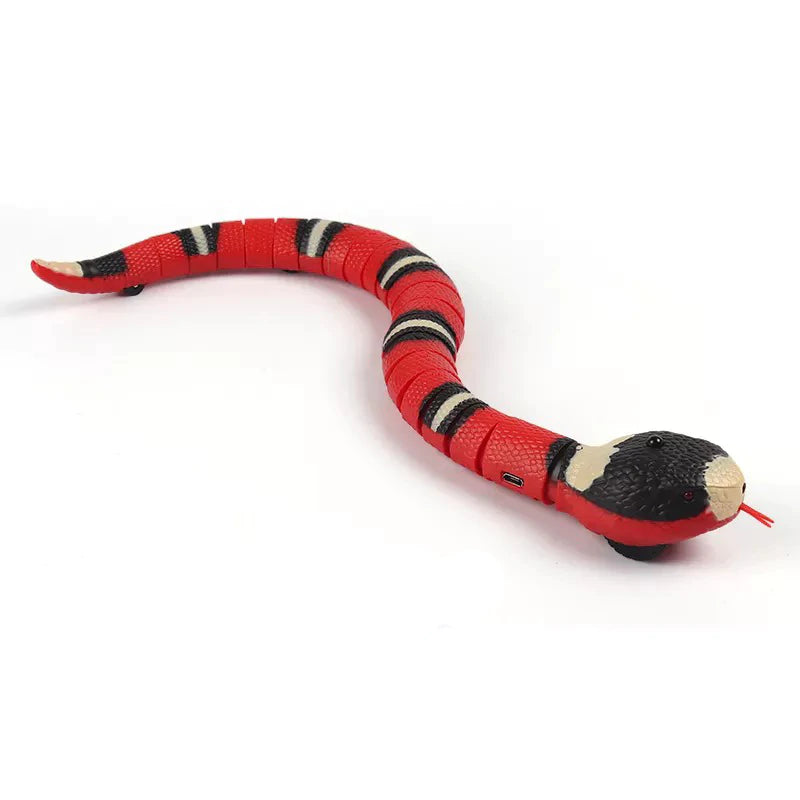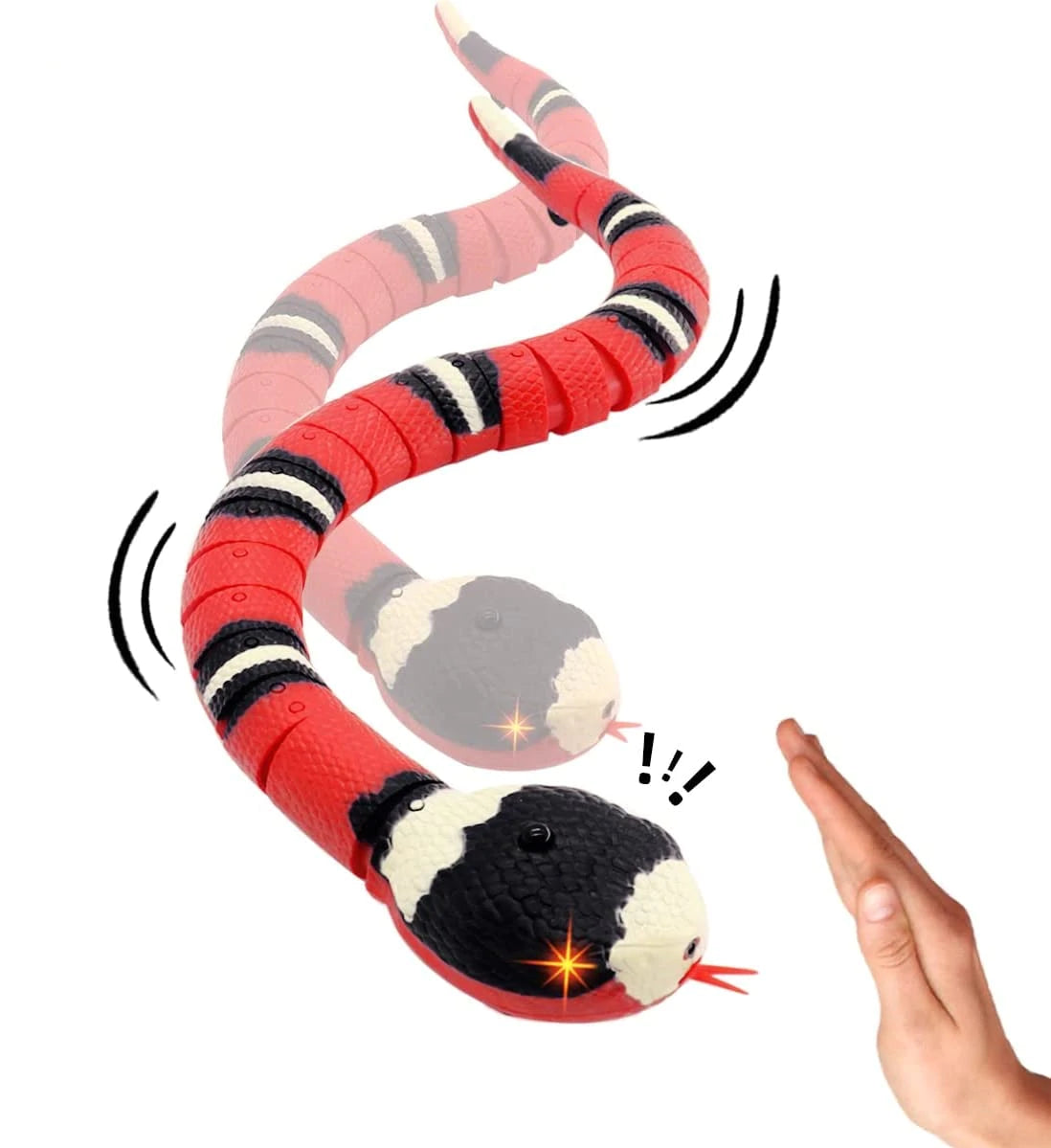 "My kids have lots of fun when we laugh at our cat chasing the snake! It's amazing how a toy can make our best friends feel so motivated!" - Steph P., CA

Cats love hunting! But it's disgusting when they go for small animals or insects. That's why we created a solution that will keep your kitties entertained all the time!

Bring the animal instinct back to life! 

With a powerful motion sensor, the Sneaky Snake™ is a realistic simulator of a 40-inch snake. It's not just a toy, it's a realistic replica that your cat is going to fall in love with.

Hours and hours of fun — and lots of joy!

Taking care of a cat is not only about food and water. It's about playing, stimulating, and protecting. But you don't have to think about games anymore, as the Sneaky Snake™ will keep your best friend active all day!

Realistic Motion Sensor: We created it from a cat perspective. The snake will automatically move when it detects obstacles or walls. It's prepared to be hunted by a smart kitty — and (almost) never be caught!
Flashlights that stimulate: Red flashlights that activate when the snake escapes your cat. This will keep him engaged and motivated to keep chasing it!
Ultra-fast charging mode: The battery can be fully charged in less than 40 minutes. So no need to be worried about keeping it all night connected to your USB!

The Perfect Toy?

Let your cat decide! 

100% Pet Friendly!

We used non-toxic materials and high-quality ABS plastic. This will keep your feline safe once he finally hunts & chews the Sneaky Snake™.

Realistic Movements!

Cats are not stupid. They can realize whether a prey is real or not. We gave real intelligence to the Sneaky Snake™. When escaping, the eyes will start blinking, the tongue will swallow, and the tail will recreate a smart zig-zag. 




Smart Sleep Mode!

 You don't have to worry about turning it off by yourself — as it will automatically turn off after one minute. This won't burn the battery and will keep Sneaky Snake™ alive for a long time! 

«Oliver loves it! I turn it on as soon as I leave home, and keeps him active everyday. I'm happy with the results as I live alone and have no time to play.»
 

WHAT'S INCLUDED:

1 x Packing box 
1 x Sneaky Snake™
1 x Screwdriver
1 x USB Cable

 

Grab your Sneaky Snake™

 

and bring back the animal instinct!  

We'll prepare your package as soon as you checkout. Click on "ADD TO CART", choose a quantity, and tell your cat that Sneaky Snake™ is finally coming home!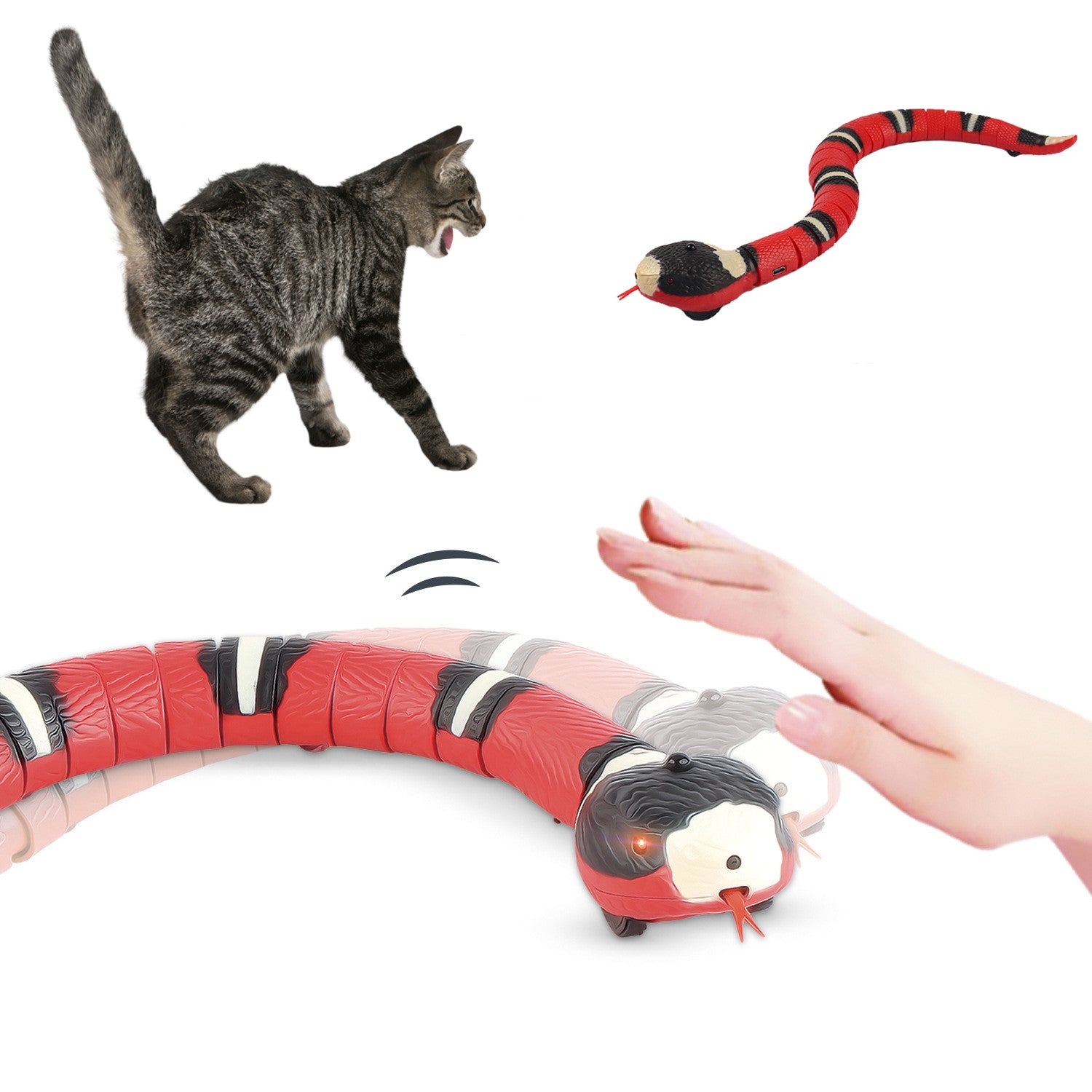 Sneaky Snake™
Sale price
$34.98
Regular price
$49.98
Choose options