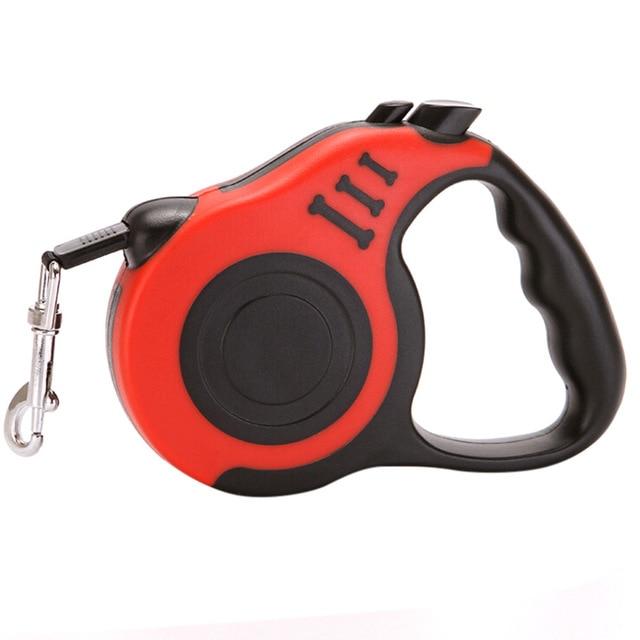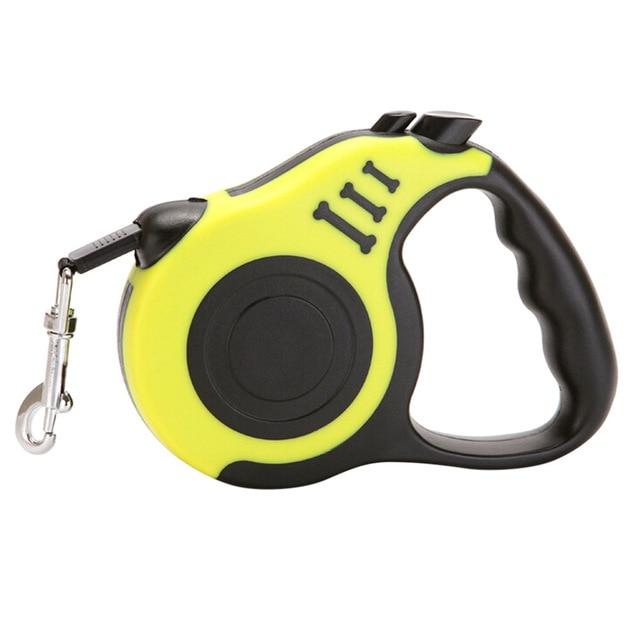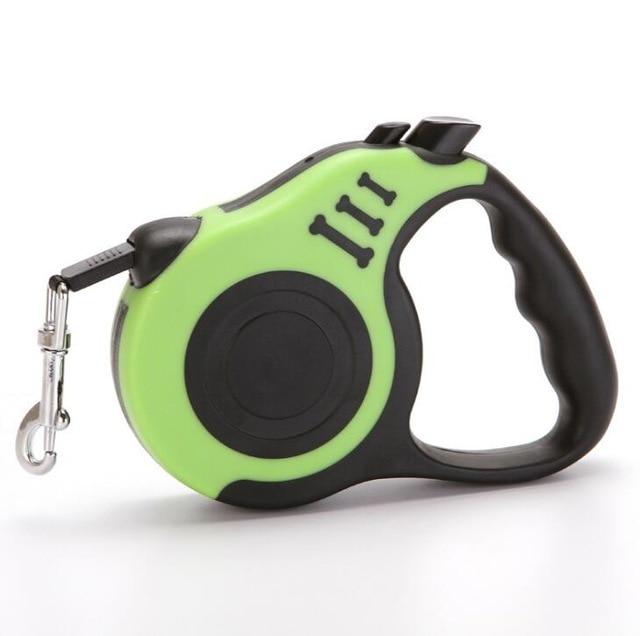 The Retractable Dog Bone Lead is a must-have essential for every dog walker! A simple click will activate the quick-release of the strong nylon lead to give your pooch more or less freedom whilst you are in complete control. Regardless of size, these retractable leads have been designed to hold back even the biggest of pups because as dog owners, we know that sometimes they can be a little naughty! These are made with ABS plastic so that any accidental drops and knocks will not break the leads with ease and have a long-lasting lifespan! 

Quick release - complete control during walkies regardless of the size of your pup!

Robust nylon - anti-snag and perfect for all year round situations! 

ABS plastic - robust plastic construction for a long-lasting lifespan

Two sizes - the retractable leads come in 3 metres and 5 metres, for your own preference! 

Customised - every lead has been customized with dog bones for a splash of style! 

When dogs are young and just starting out, it can be a real hassle trying to get them to do even the simplest of tasks and walking can be a whole new story all together! So we have aided you with the retractable dog bone lead to get them learning much quicker!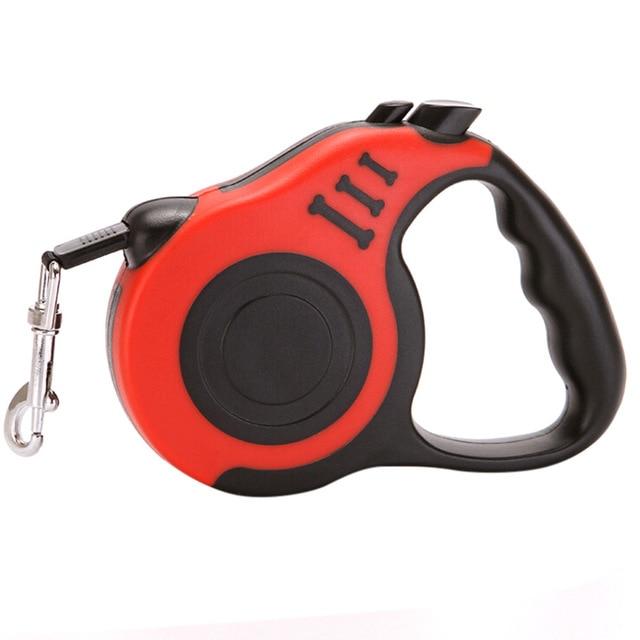 Retractable Dog Leash
Sale price
$14.98
Regular price
Choose options