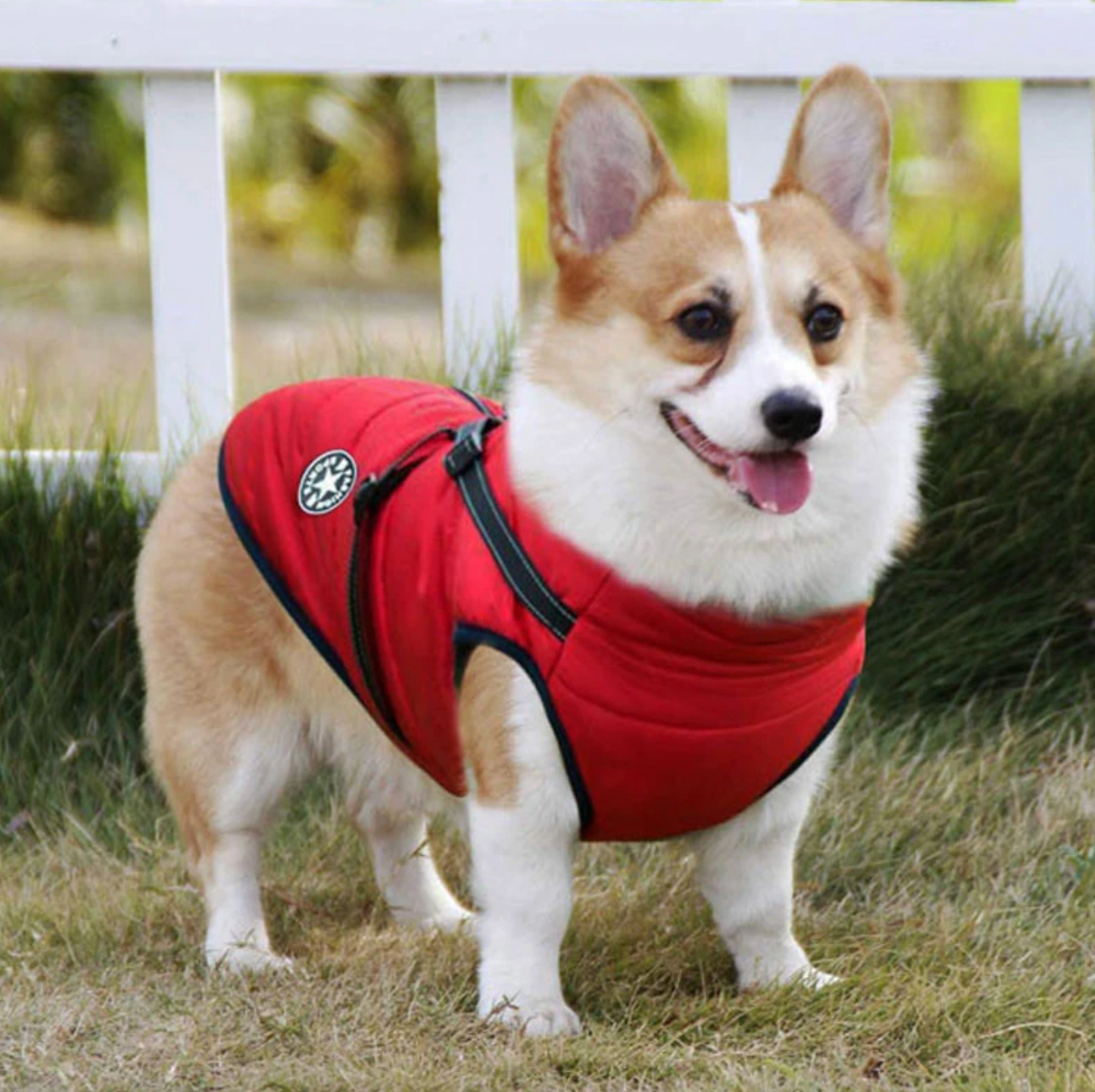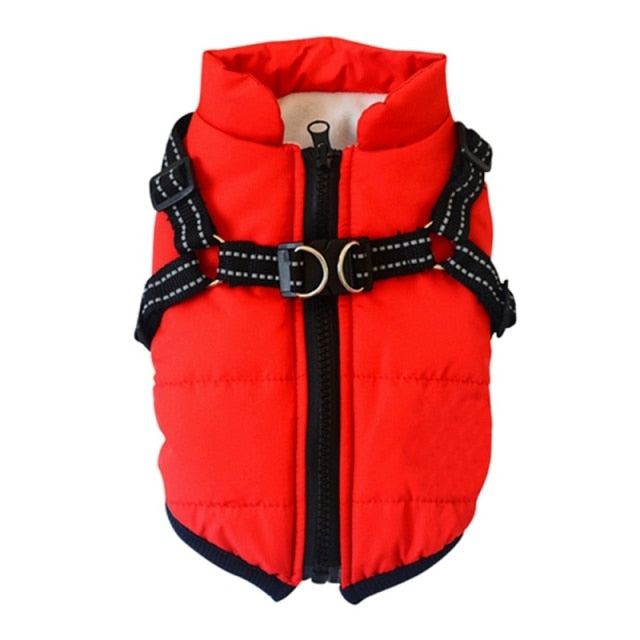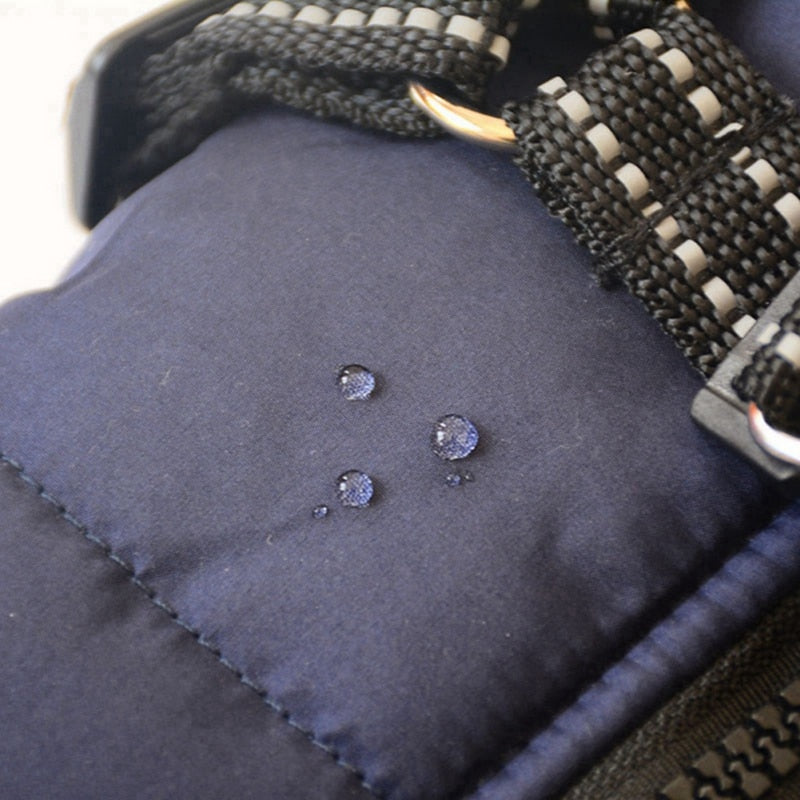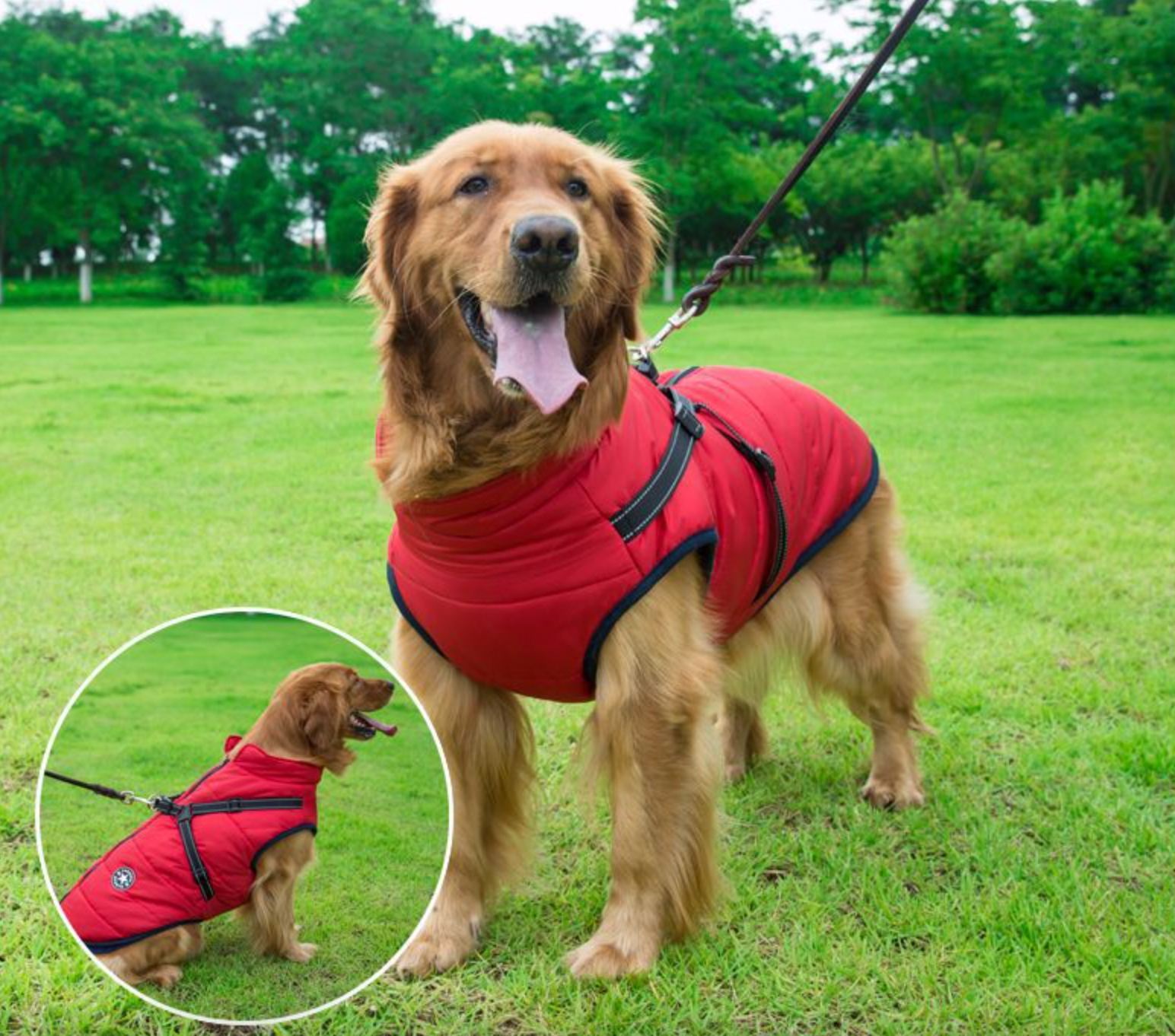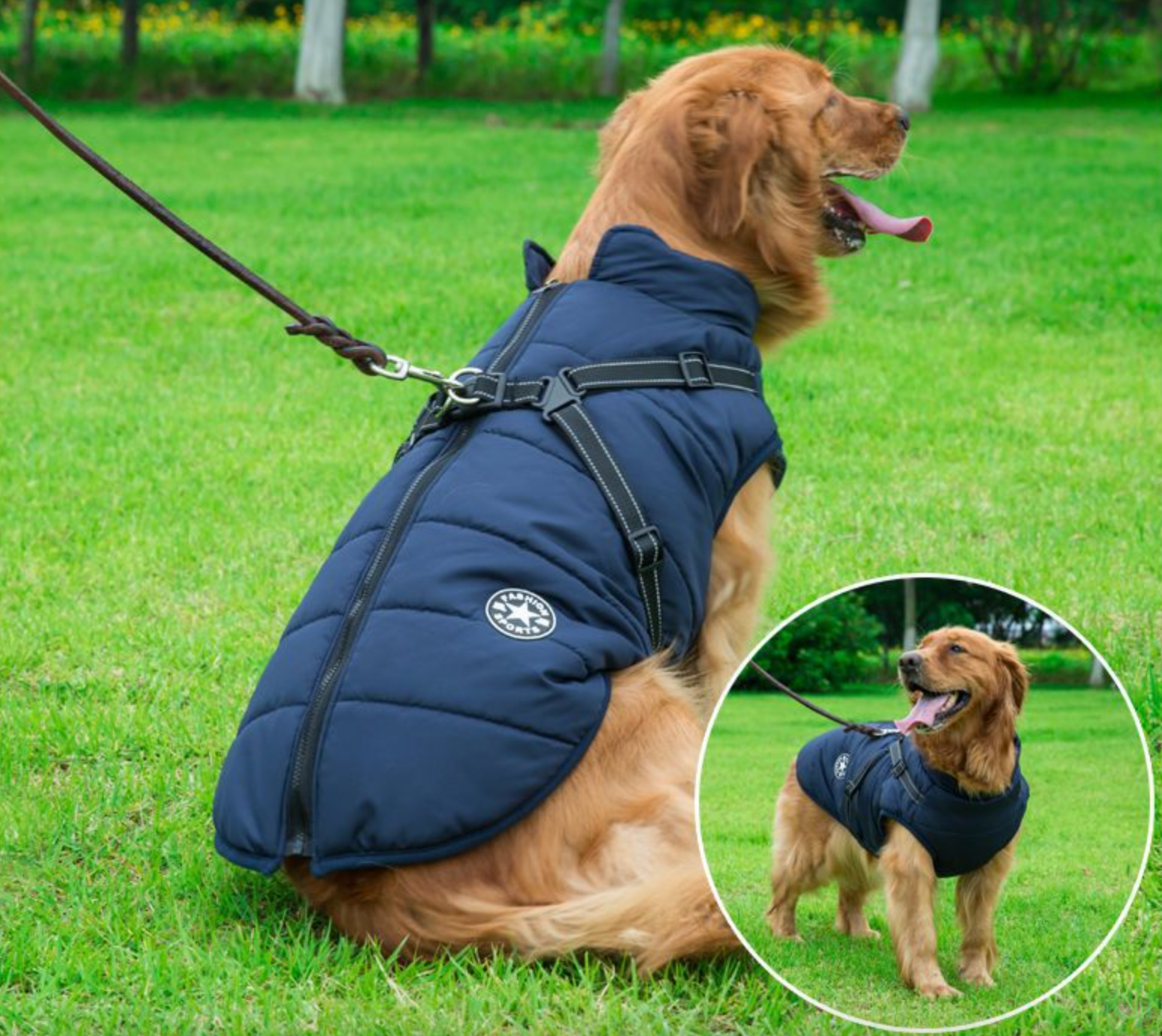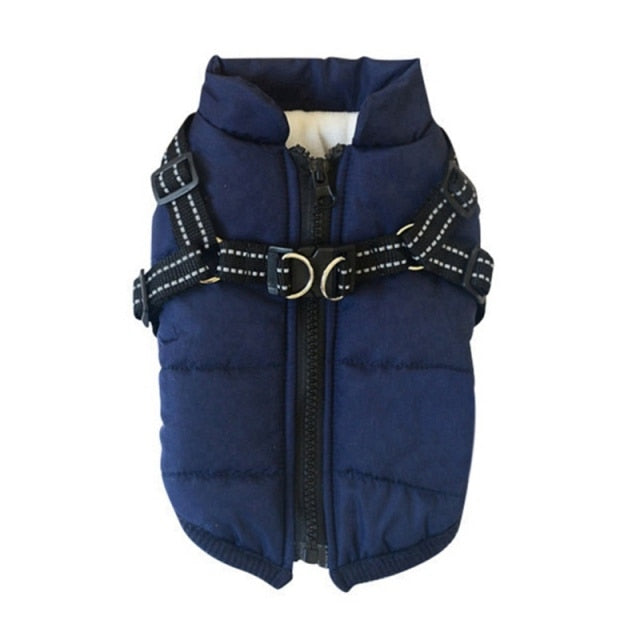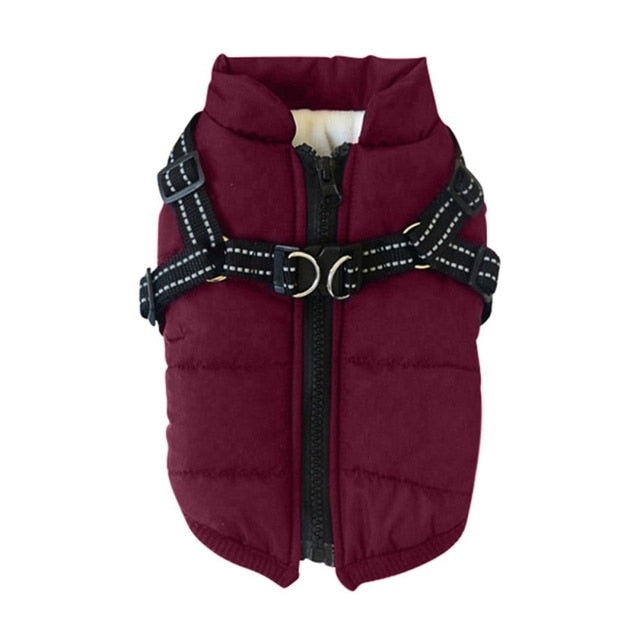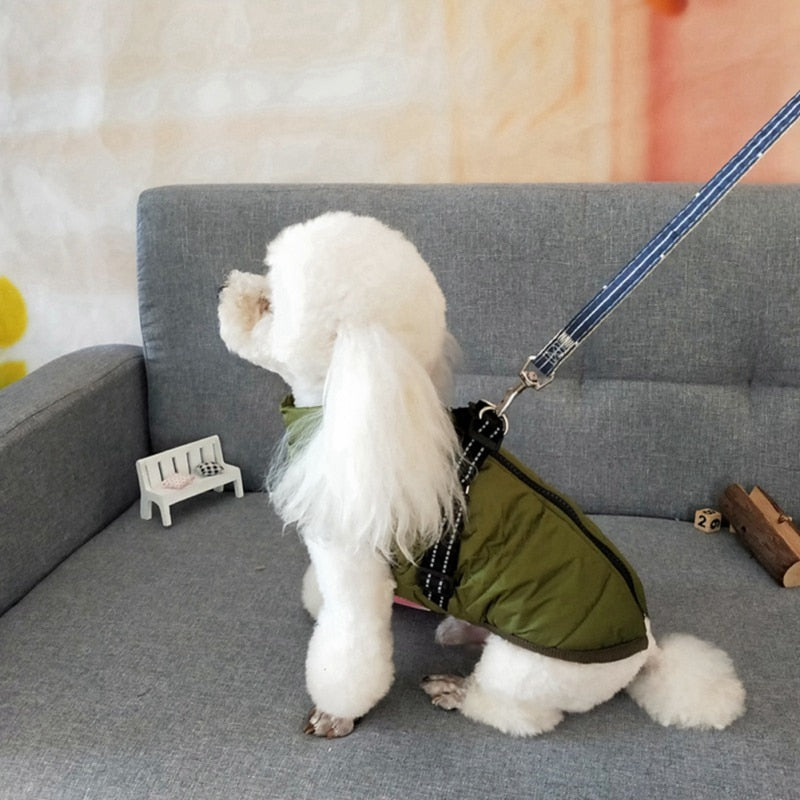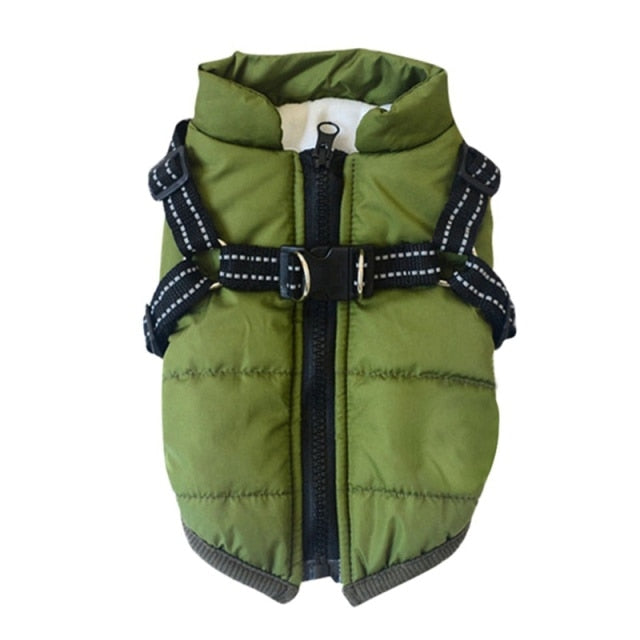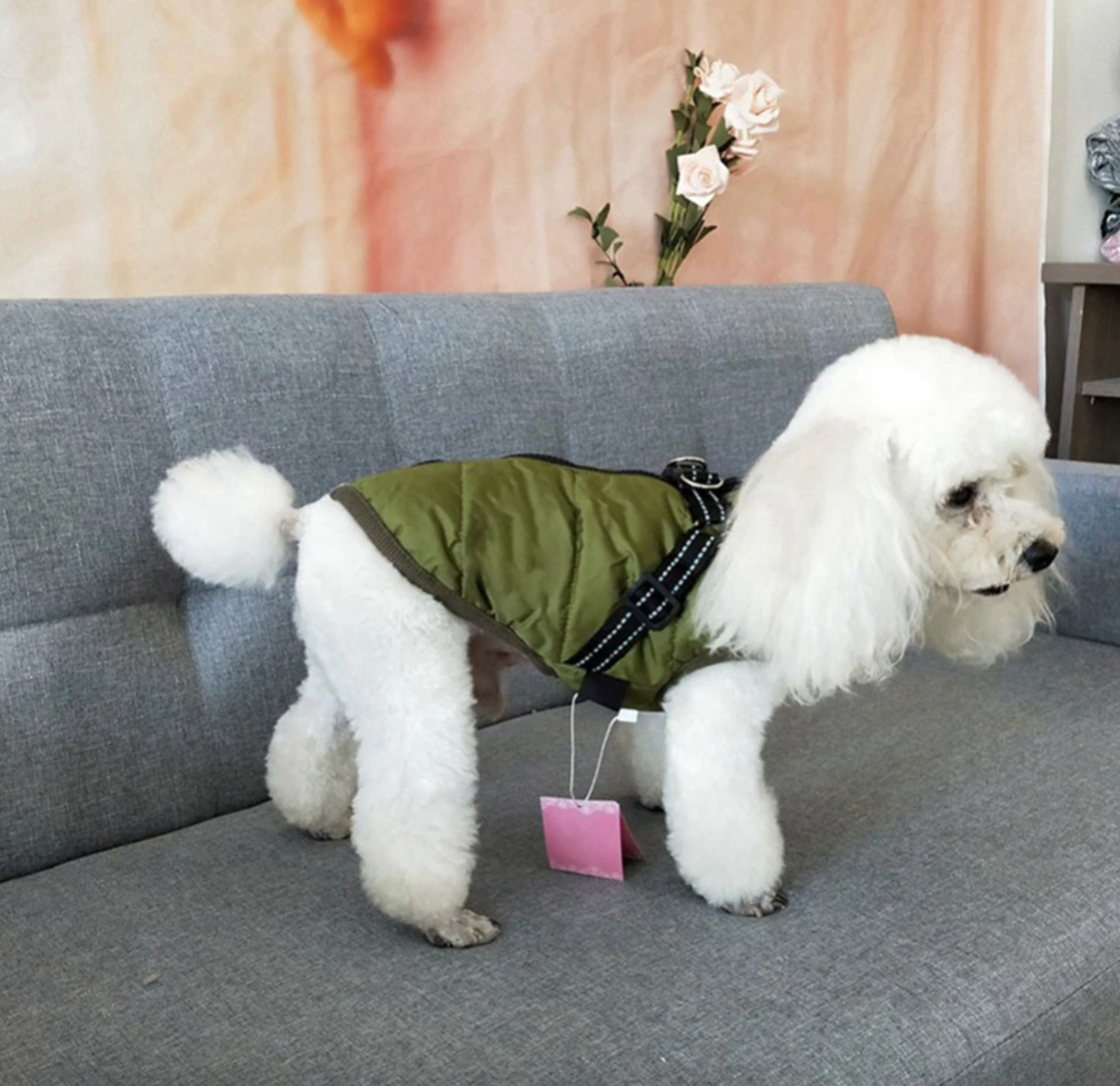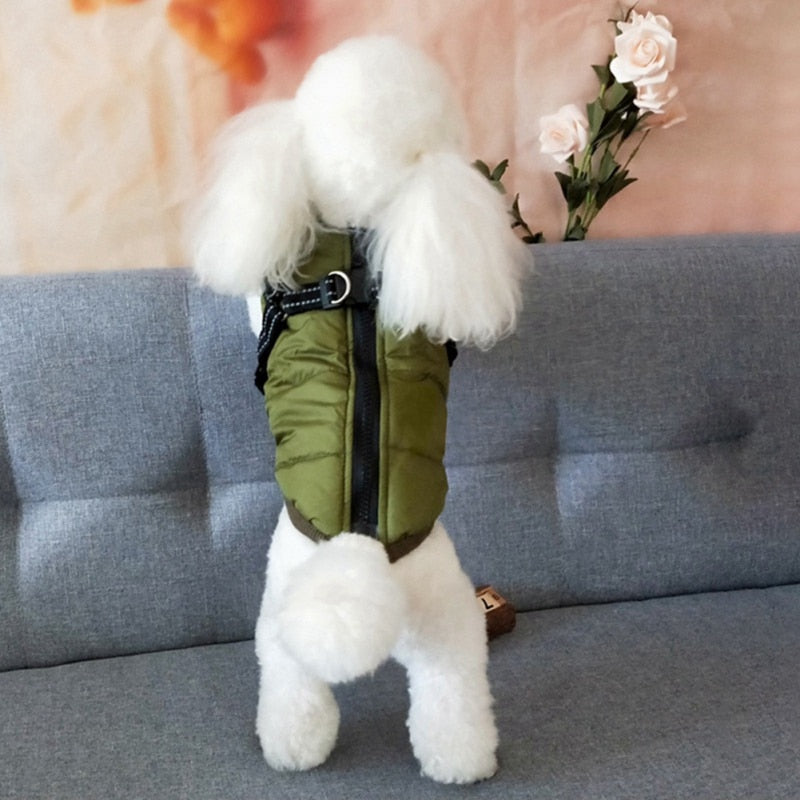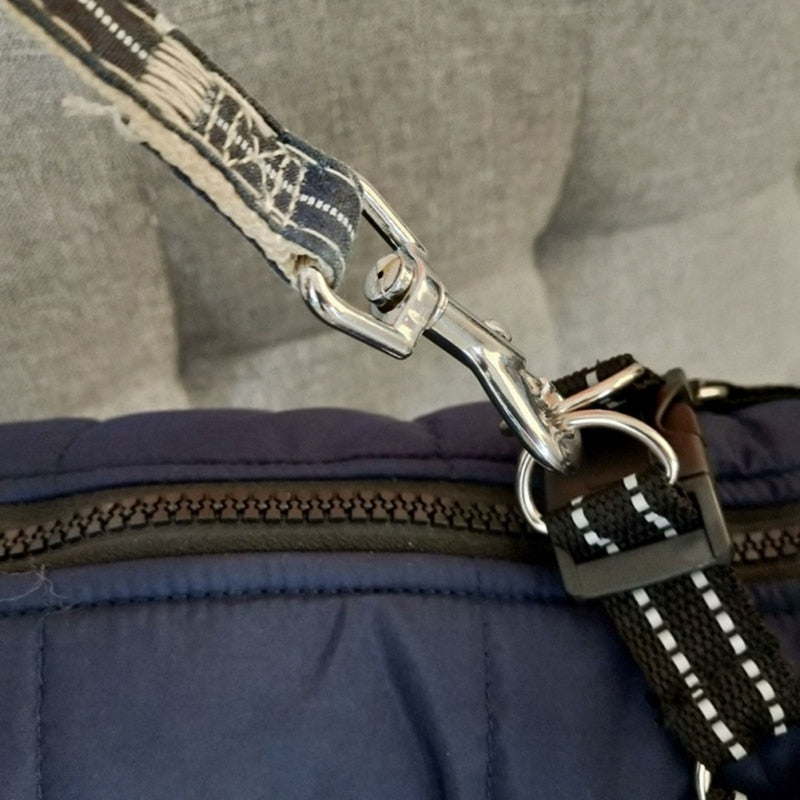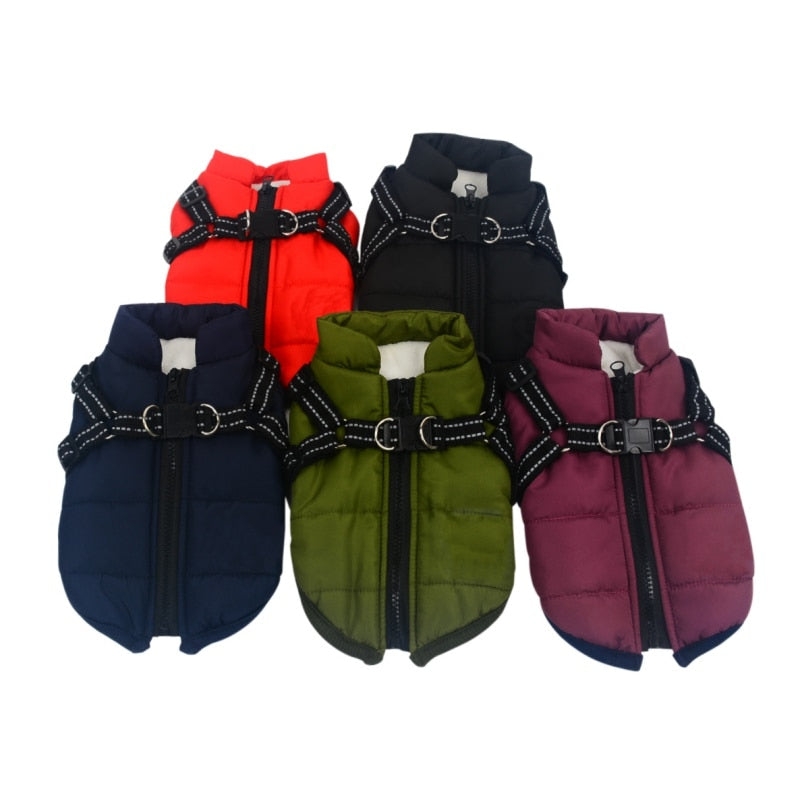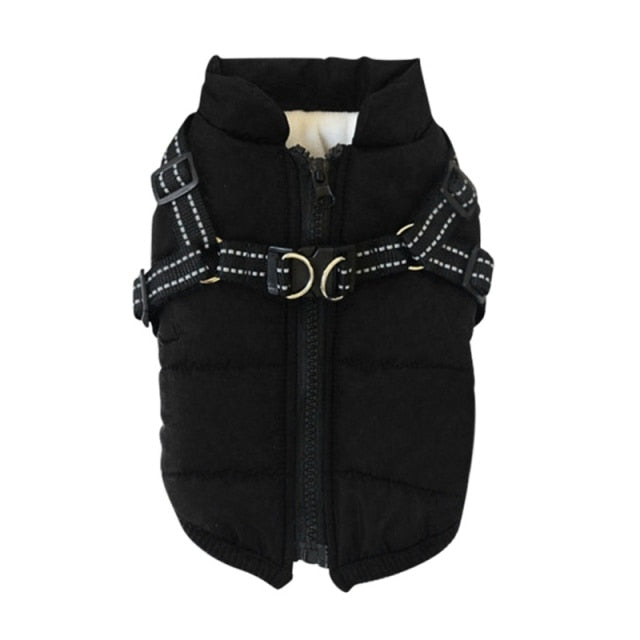 Waterproof 3 in 1 Dog Jacket
Your dog deserves to feel warm, trendy and comfortable ! 

Trust in the number 1 dog jacket !


The 'Waterproof Dog Jacket' will help your dog keep warm this winter so you don't have to worry about cold weather anymore!




Our 'Waterproof Dog Jacket' also helps keep it dry when it's rainy thanks to its 100% water resistance and its waterproof surface.


With his new jacket, your best friend will be able to go outside with you for hours without being cold, while being safe and comfortable. He'll also be able to play with other dogs!





All sizes available :
(for all dogs or breeds, please kindly note that we recommend choosing the size according to chest measurement. The 'breed' and 'weight' sections are here only by indication)


Your Pup will be fashionable and trendy with his new jacket ! 




On the same vein as human fashion, we have created 'Waterproof Dog Jacket' so that your pet can be just as fashionable as yourself.




The high quality material ensures your dog will feel very comfortable.


We use a high quality cotton fleece to preserve your dog's body warm and preserve his health.




Adjustable & easy to use harness.




'Waterproof Dog jacket' has been designed for all types of weather. 




It is rainy today ? It is a Cold day ? A Sunny day ? No problem, our material will keep your dog naturally warm and fashionable in all seasons!

'Waterproof Dog jacket'

 

is also wind resistant.




Suitable inside or outside the home.

Use it when walking at night too, its reflective strip we'll help you keep safe.




Our 'Waterproof Dog Jacket' suits any dog or breed, even Chihuahua and Labrador, all you have to do is select the right size !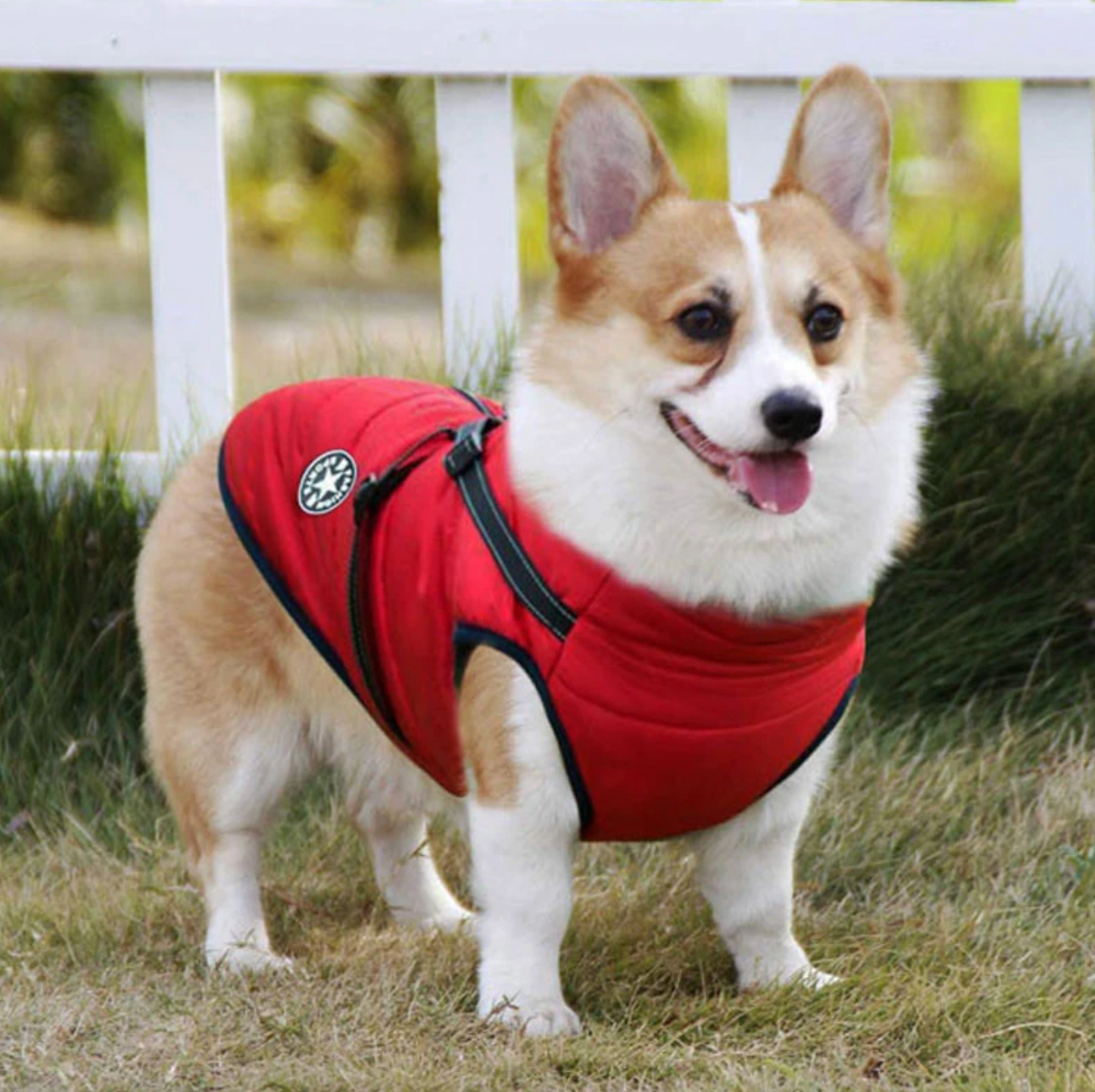 Waterproof 3 in 1 Dog Jacket
Sale price
$49.00
Regular price
$109.00
Choose options