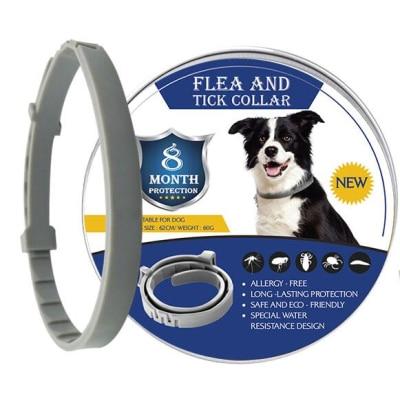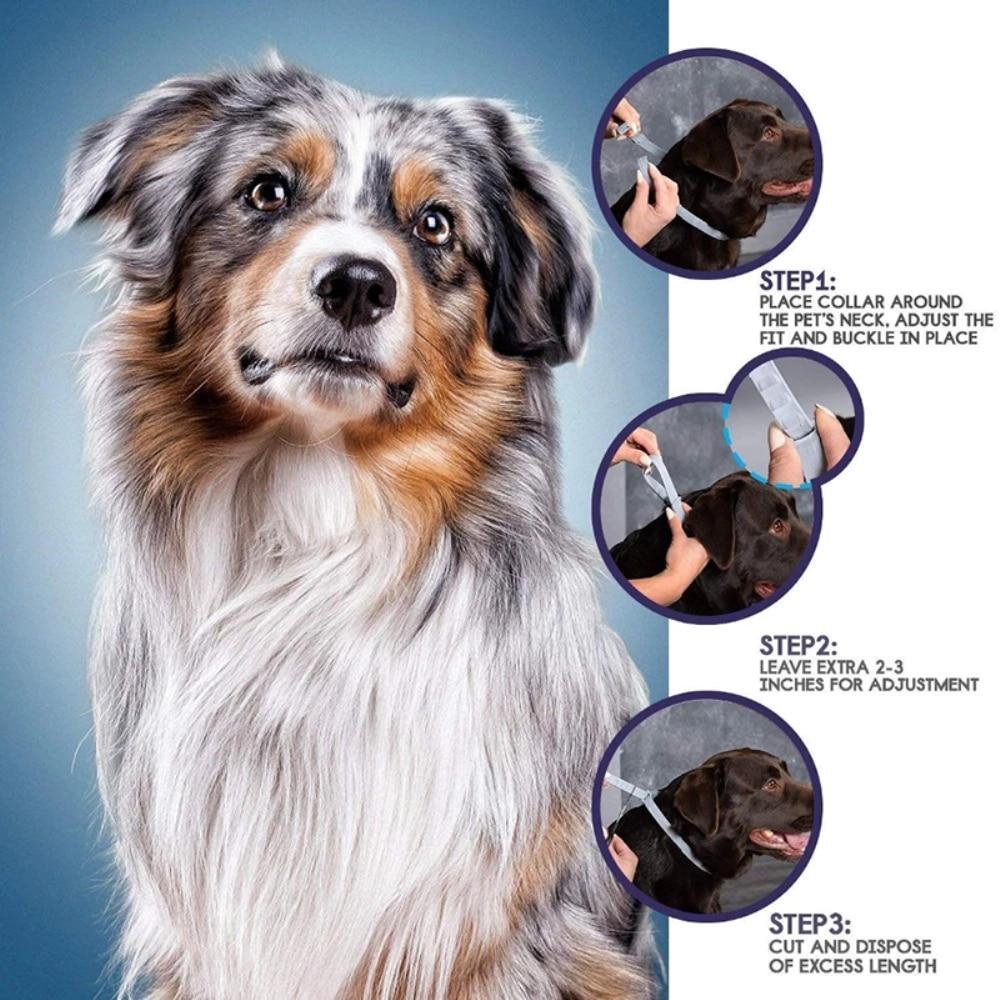 Flea & Tick Prevention Collar



The Flea and Tick Prevention Collar is one of the easiest ways you can stop your furry friend from catching them pesky critters! Constructed with a premium plastic to help aid the 8 month prevention period, so regardless of your pups adventures, they will be flea and tick free! They are fully adjustable so it can fit even the largest of breeds and we have also added a quick release function, making it simple and easy to put on without any hassle! 

✓ 8-month prevention - no fleas or ticks for 3 quarters of the year! 


✓ Fully adjustable - young, old, big or small, it does not matter! It will fit! 


✓ Quick release - a simple and efficient way of putting it on and taking it off! 


✓ The Paw Pals way - low effective methods are a thing of the past! 


✓ Waterproof - don't let the weather stop you from protecting your pup!


The flea life cycle typically lasts around 12 days, and adult fleas can lay up to 50 eggs a day! We have the 8-month protection, which will give yourself enough time to eradicate the fleas from your home or garden! Let's get this sorted!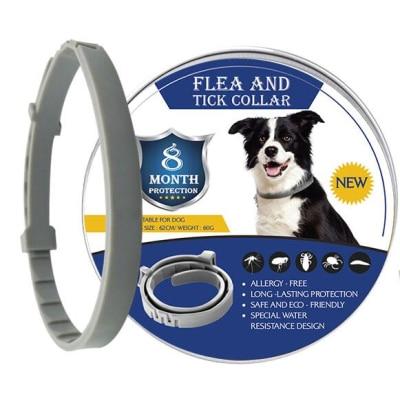 Flea & Tick Prevention Collar
Sale price
$29.98
Regular price
$34.99
Choose options