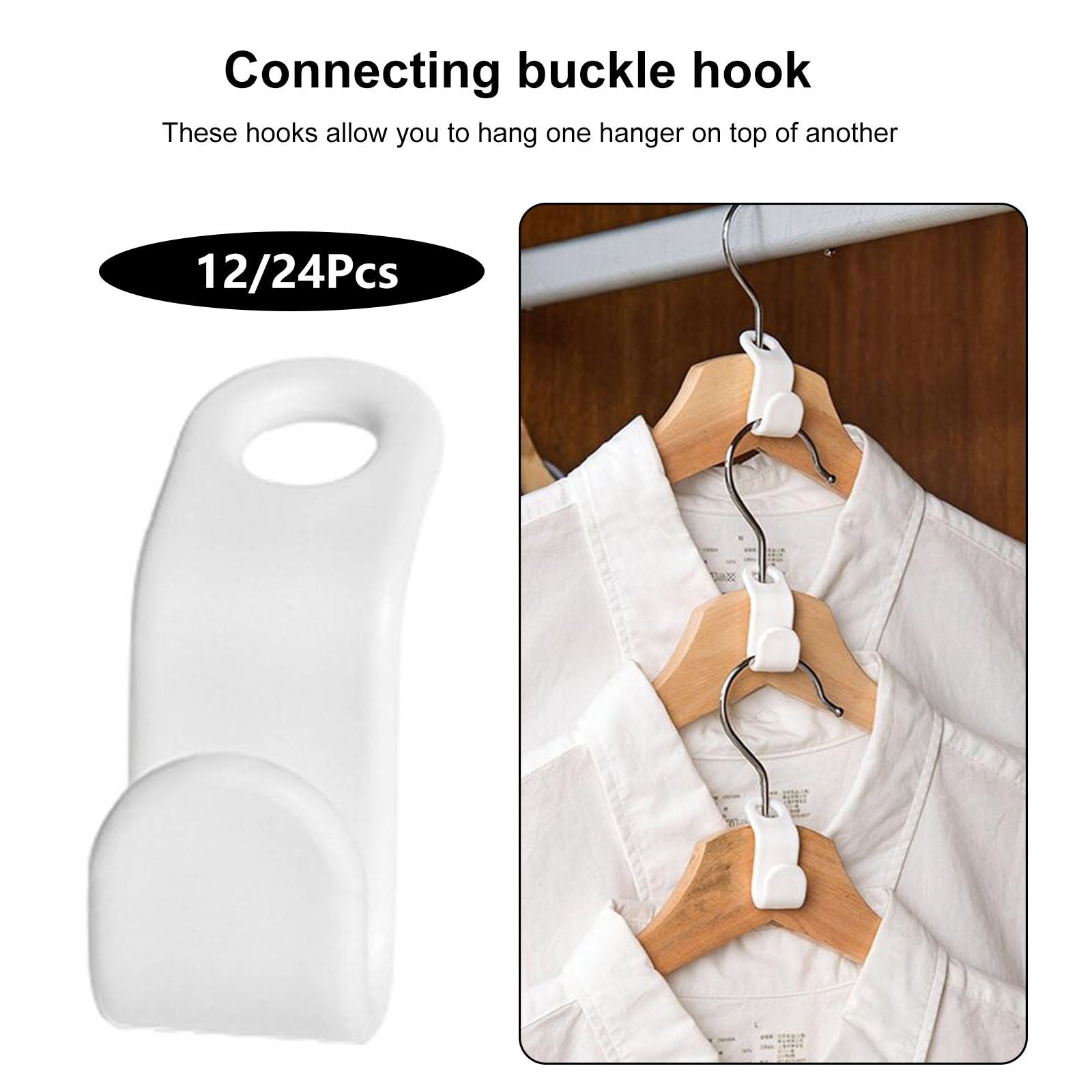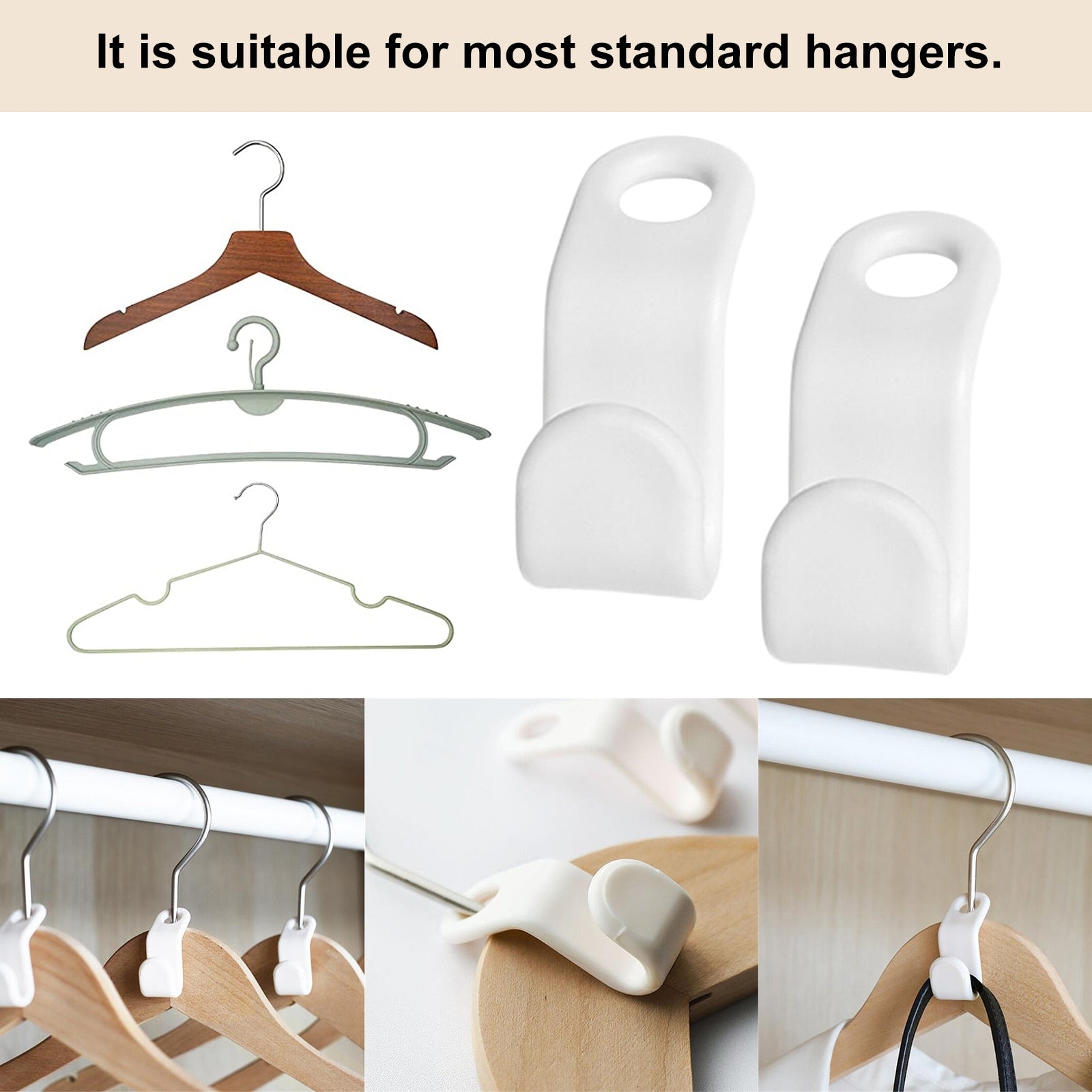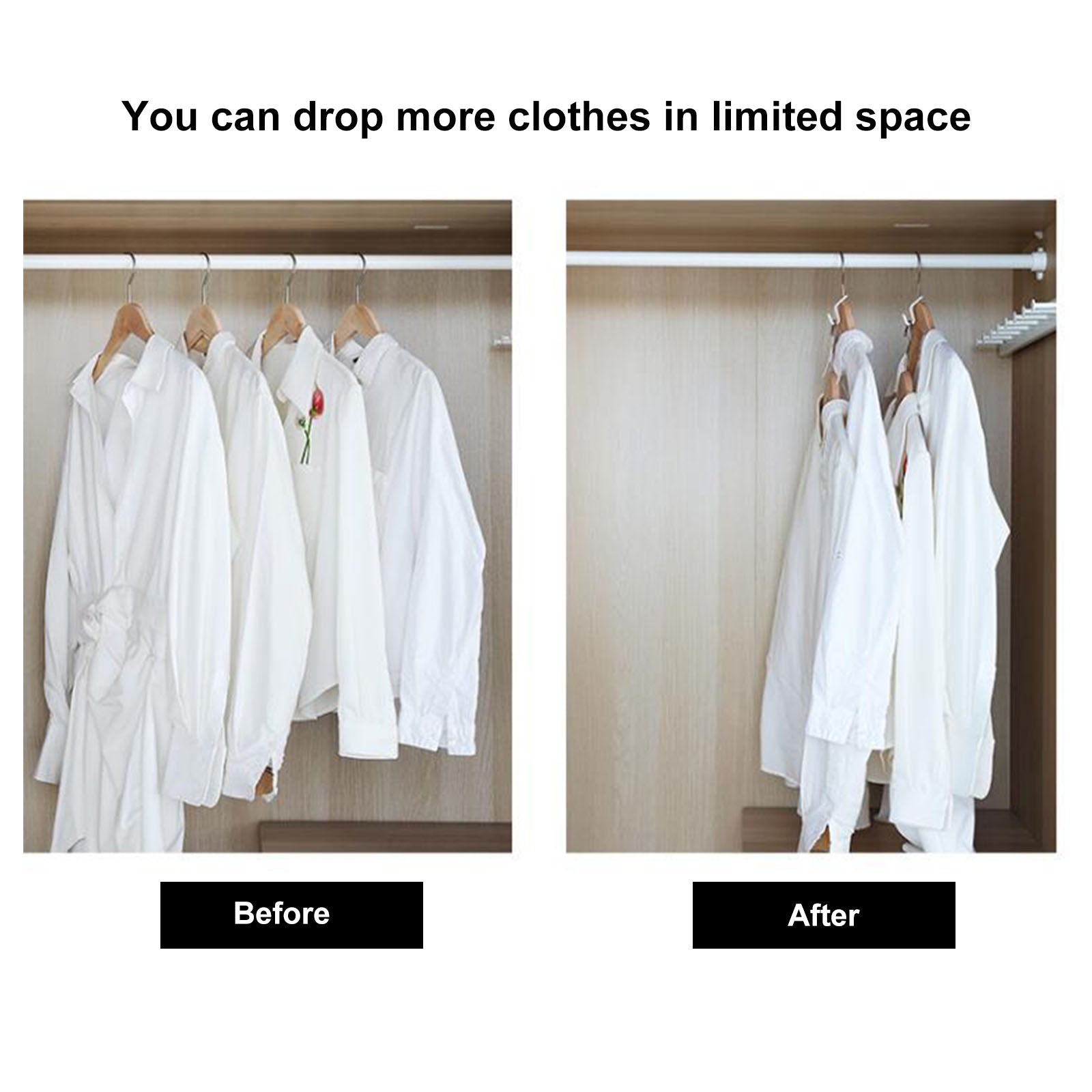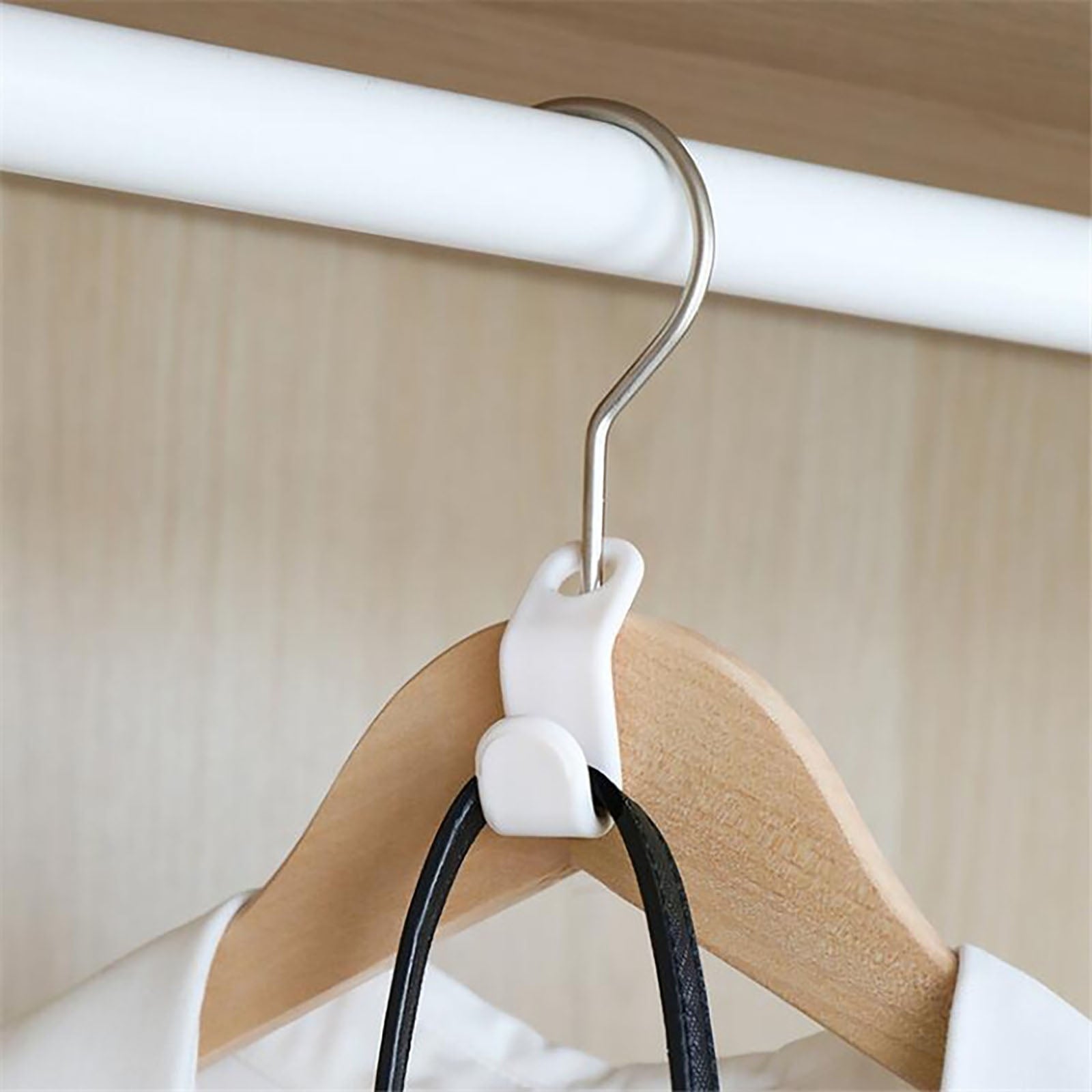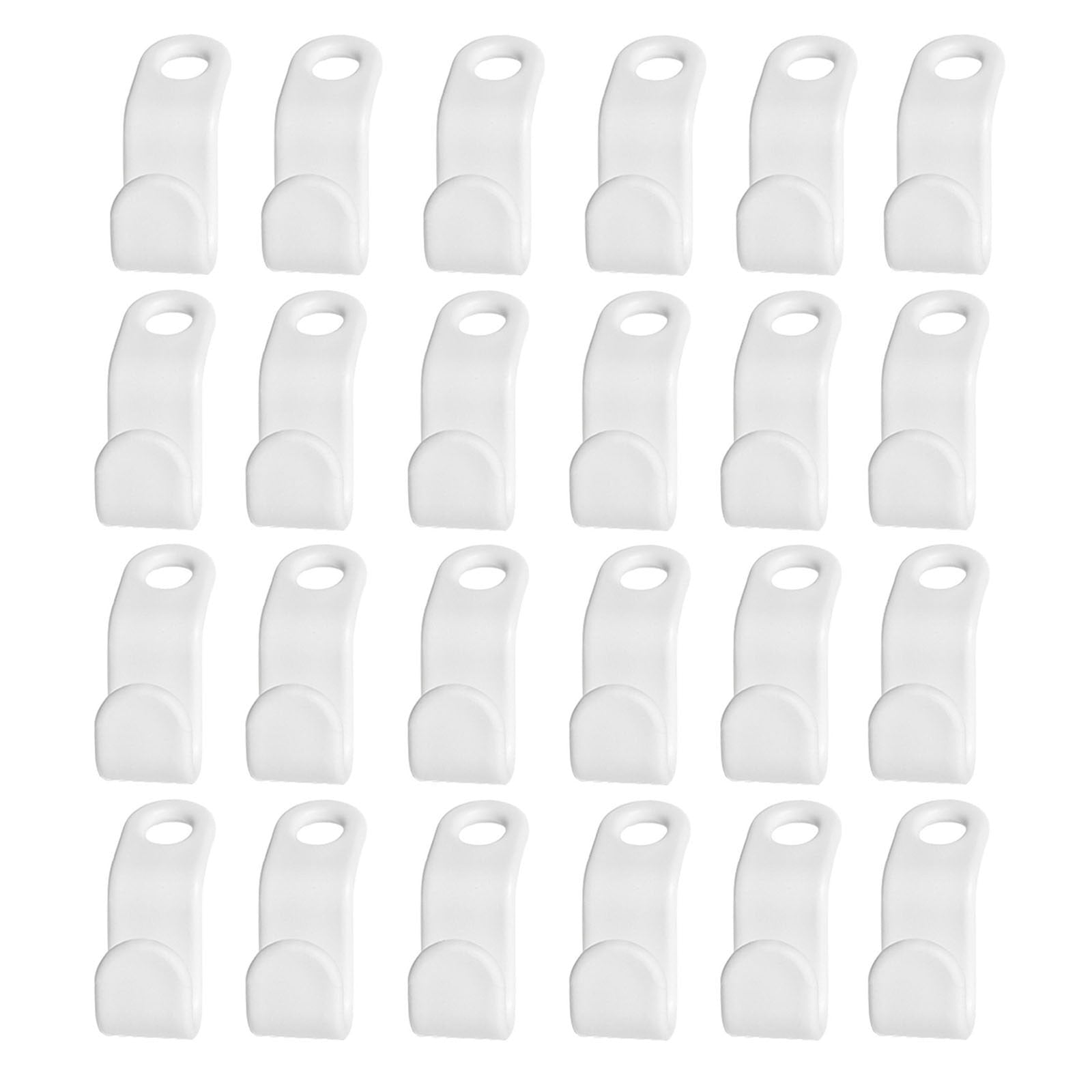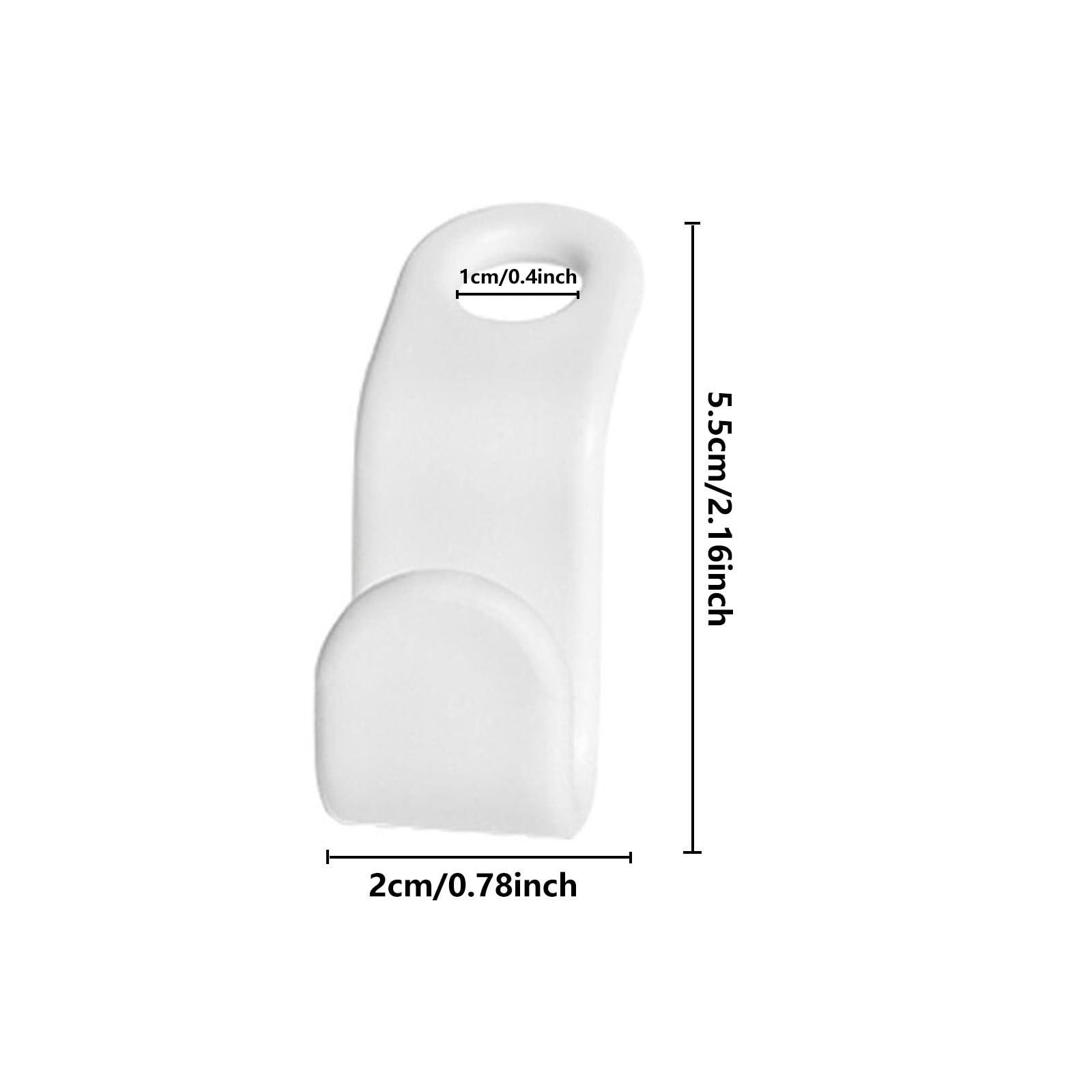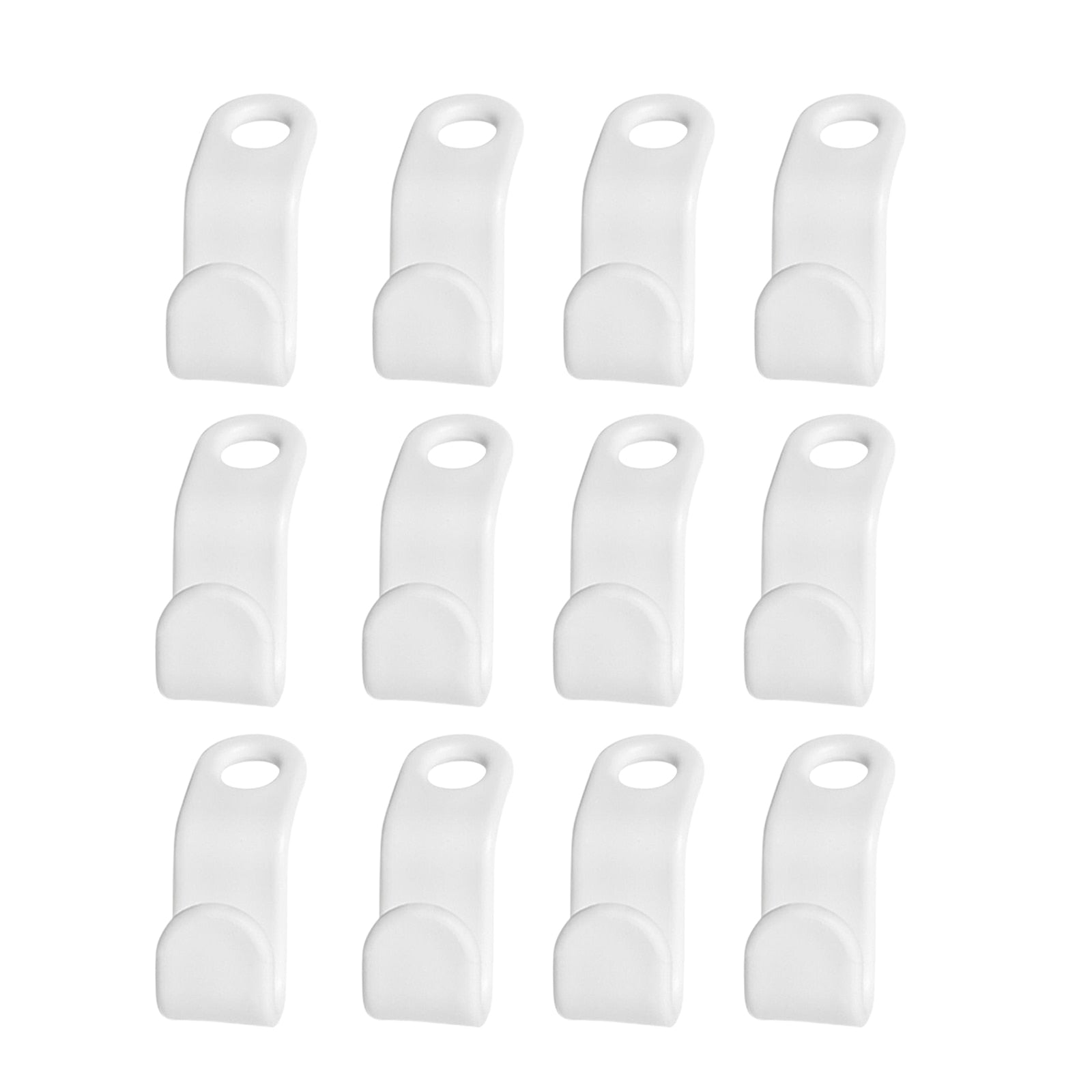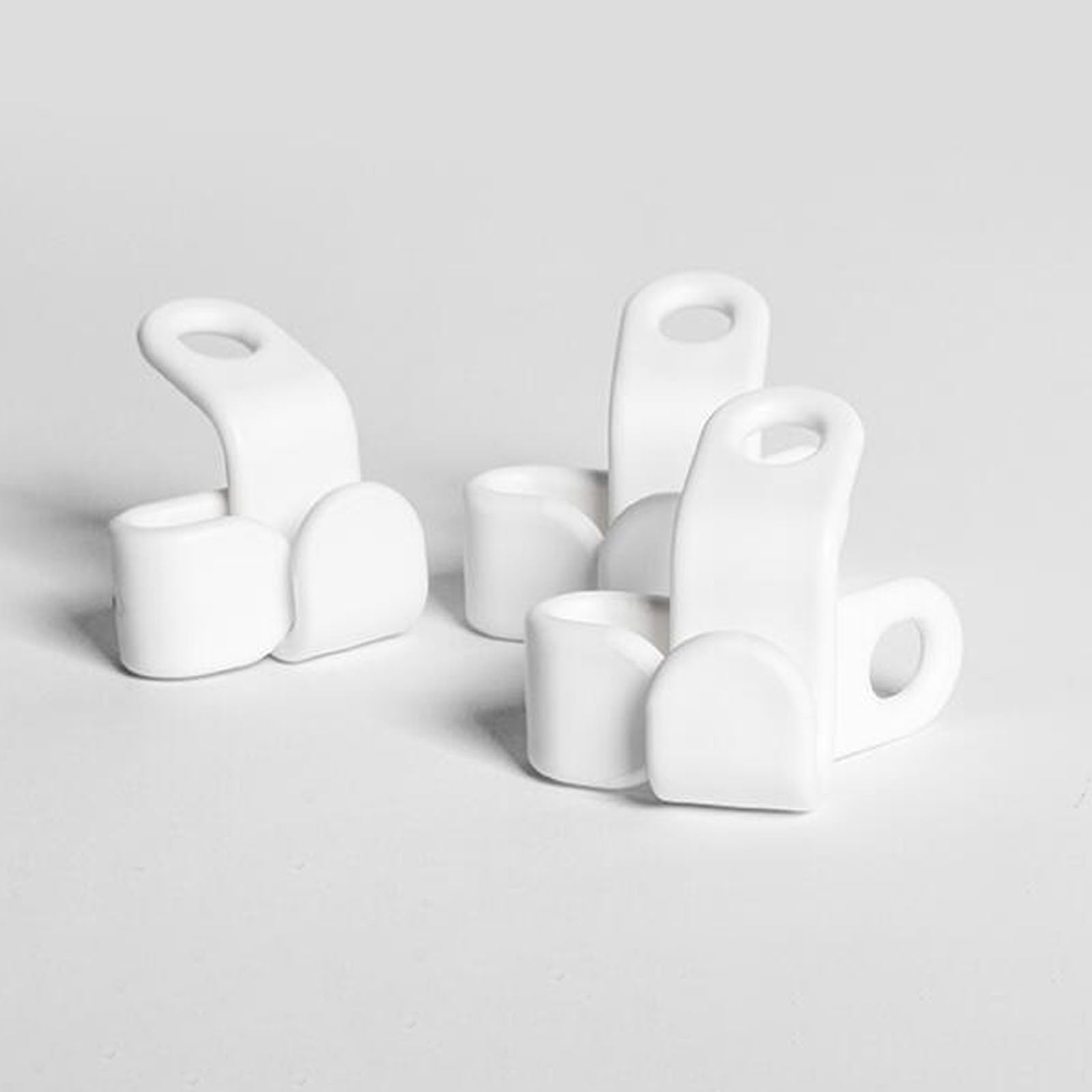 NEVER AGAIN OVERFLOW YOUR WARDROBE, MAKE IT TWICE THE SIZE AT A FRACTION OF THE COST



We all know that horrible feeling of throwing away our favorite clothes because of the lack of space... The design of our Magic Hanger Extenders™ makes them an effective solution to double already existing space in your wardrobe.



 

Our Magic Hanger Extenders™ requires no modification to your wardrobe. Just take them out of the box, slide them on any hanger you already own, and done. Yes, it's that easy!






SAVE SPACE, TIME, AND MONEY BY HACKING YOUR CLOSET



✔ VERSATILE: With the Magic Hanger Extenders™, you can hang pants, blouses, shirts, and skirts together onto a "hanger chain", saving you much closet space. 
 

✔ SAVING SPACE: Designed with a slot at the top and a hook at the base, it allows you to connect two or more hangers together with ease. Unique design allows for cascading clothes hangers in your closet or storage which saves space.





✔ STABLE & STRONG: Our Magic Hanger Extenders™ are simple and stable connectors that are very easy to use and strong to hold heavy and large clothes. It can be extended under the same hanger, not easy to deform.
 

✔ RELIABLE & ECO FRIENDLY: Rounded corners are not easy to scratch. The Magic Hanger Extenders™ can steadily hold even the heaviest clothes in your closet, up to 5kg /11lb.






Each Magic Hanger Extender hooks onto another one, creating additional space in your wardrobe



Perfect for college students/dorm room closets and small rooms 



Universally designed to fit any type and style of hanger



Mess-free, keeping everything neat and organized, puts more clothes in the wardrobe and less all-around your room






GET THE MOST VERSATILE WARDROBE ACCESSORY ON THE MARKET! SHOP NOW

 

PRODUCT SPECIFICATION: 

Color: White
Material: High-Quality Eco-Friendly PP plastic
Size: 5.5cm (2.16in)/2cm (0.78in)
 


PACKAGE INCLUDES: 

 12/24 x Magic Hanger Extenders™


 

30-DAY MONEY-BACK GUARANTEE

Try Our Magic Hanger Extenders™ completely risk-free for 30 days. If you are unsatisfied with it in any way, tell us how we can do better and return it for your money back.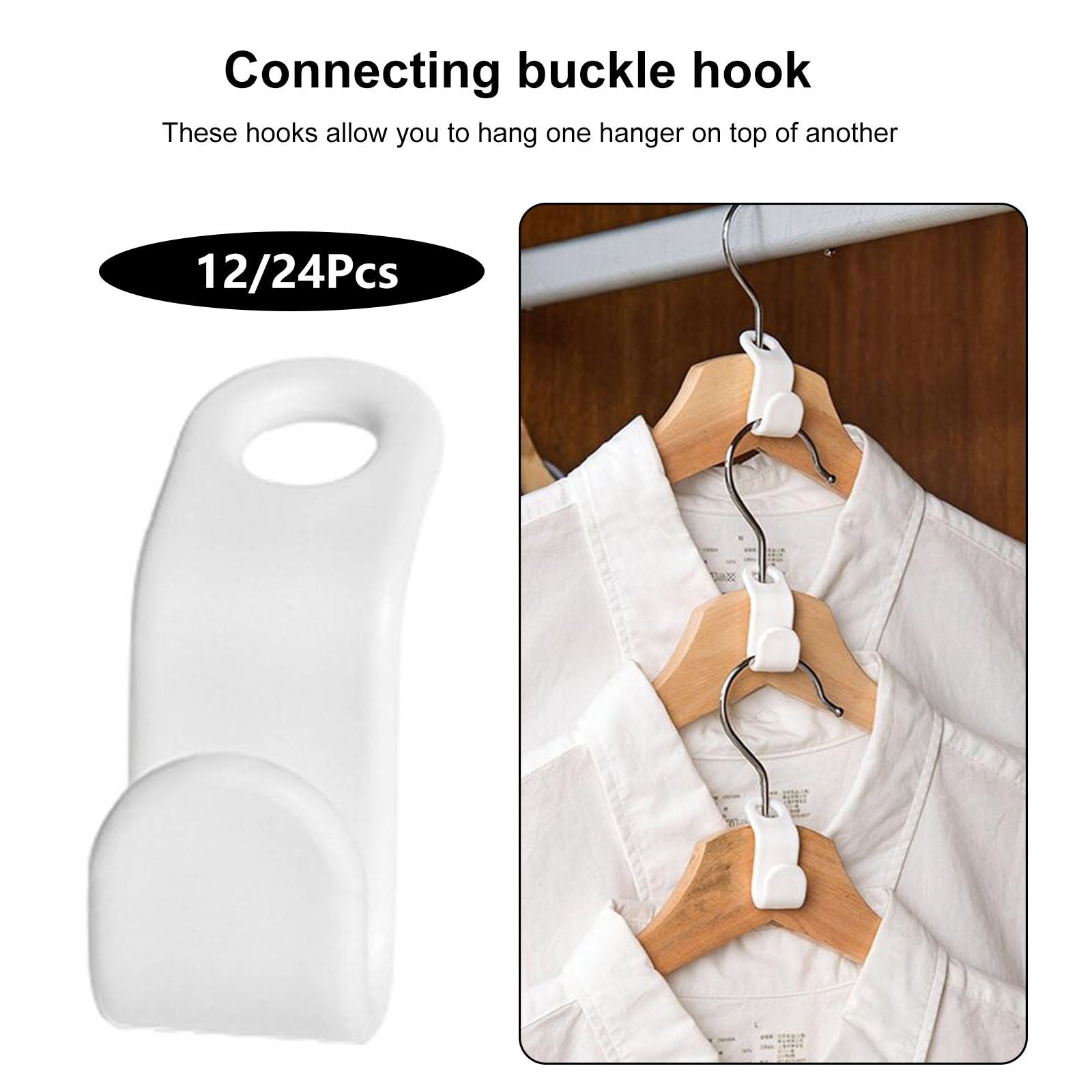 Magic Hanger Extenders™
Sale price
$24.98
Regular price
$28.98
Choose options