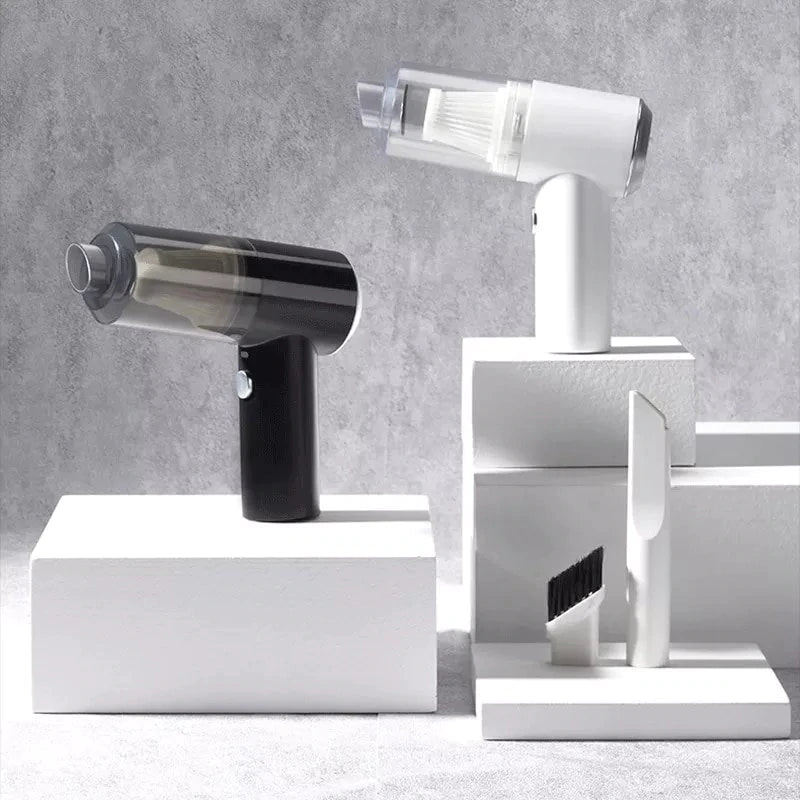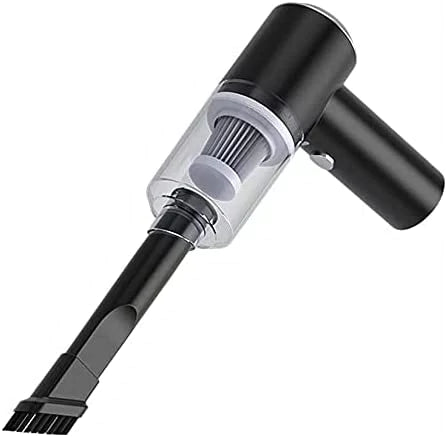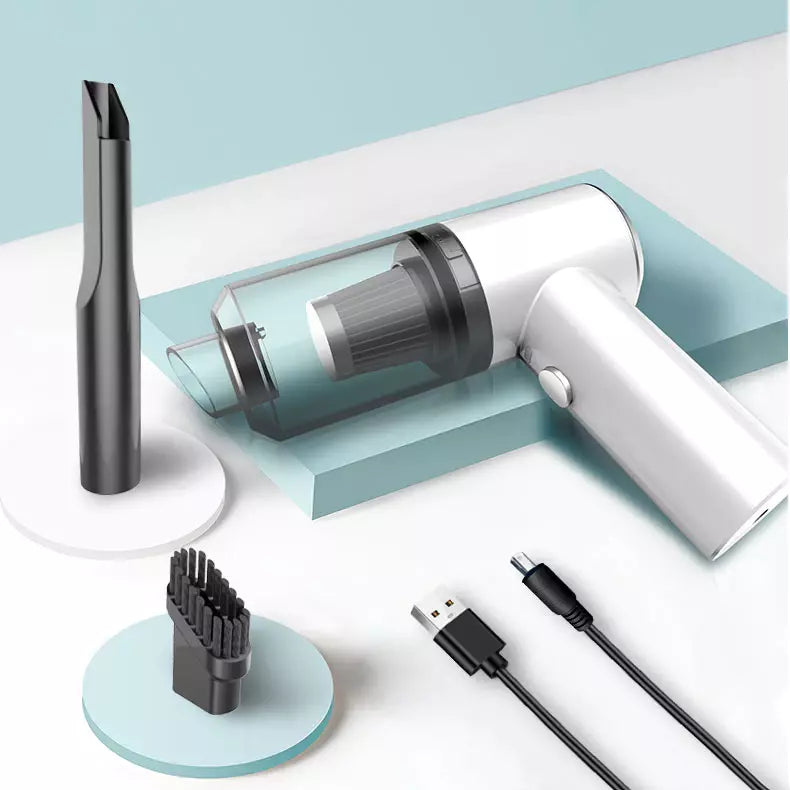 CLEAN LIKE A BOSS IN A MATTER OF SECONDS

 

 

THE PERFECT TOOL TO CLEAN HARD TO REACH SPACES

It can be difficult to clean hard to reach spots in your car, or home office that get filled with crumbs, dust and debris. Now you can get rid of messes in seconds with the Cyclone Mini Vac™, a portable wireless vacuum you can take anywhere with powerful suction. Using its own built-in battery, you can easily reach any spot without a cord!

 

THE PERFECT TOOL TO CLEAN HARD TO REACH SPACES

Thanks to its powerful 120w motor, the Cyclone Mini Vac™ will easily suck up gravel, snack crumbs, spilled beverages, cigarette ashes, pet hair, and more! Plus it comes with all the attachments you need to reach all those nooks and crannies.

✔ CLEANING MADE EASY: The ergonomic design of our Cyclone Mini Vac™ ensures you can reach all those hard to reach places. The transparent trash container makes it easy to empty and the protective lid keeps the trash inside at all times.

✔ SMALL BUT POWERFUL: Don't let its size fool you. Our powerful Cyclone Mini Vac™ is made for whatever life throws your way. So don't worry if you stumble upon candy, or snacks your kids may have left behind. It also picks up pet hair with ease.

Can easily be stored in a your car door or desk drawer for future use! You can take it anywhere you travel as well, it fits in any bag with ease!

✔ CLEAN AT NIGHT: Every Cyclone Mini Vac™ is equipped with a cleaning light, so you can easily see the dust that needs to be cleaned in dimly lit or narrow places. 

✔ EASY MAINTENANCE: Just disassemble the top. Pull the filter out, and wash it with water. Once it dries, the job is done. You pack it away so it's ready to go whenever you need a cleanup.



Features:


• Strong suction ≥3500PA 
• Wireless: USB chargeable
• Long lasting battery
• Includes two attachments
• Easy to wash 


Get rid of mess in a breeze! | Get Yours Now While Supplies Last!




PRODUCT SPECIFICATIONS:

- Dimensions: 164mm x 147mm x 57 mm
- Weight: <400 g
- Material: ABS
- Suction: ≥3500PA 
- Decibals: <70



PACKAGE INCLUDES:

1 x Cyclone Mini Vac™ & accessories

1 x USB charger


30-DAY MONEY-BACK GUARANTEE

Try our Cyclone Mini Vac™ completely risk-free for 30 days. If you are unsatisfied with it in any way, tell us how we can do better and return it for your money back. 
Cyclone Mini Vac™
Sale price
$37.99
Regular price
$75.99
Choose options